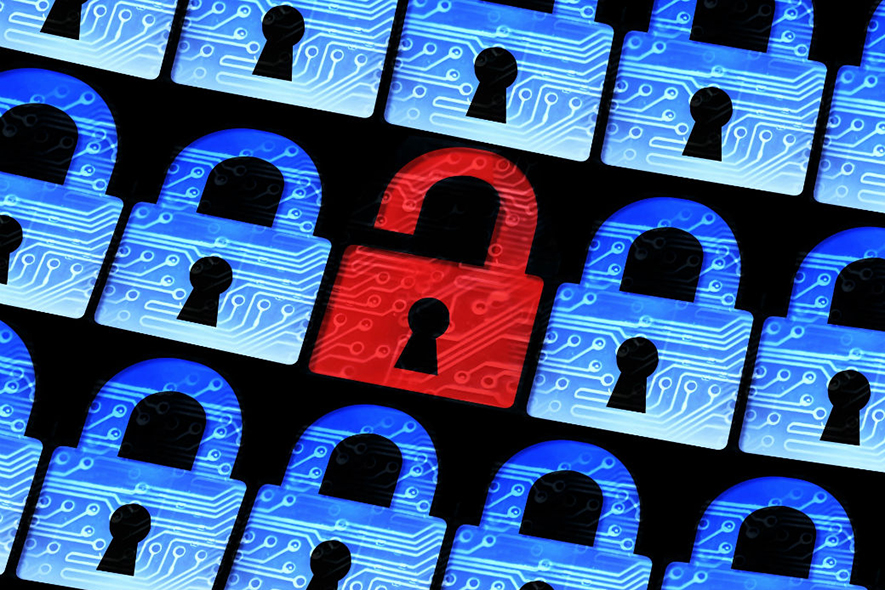 The U.S. Office of Personnel Management (OPM) revealed recently that they were the target of a
massive breach
 involving the personal data of at least four million current and former government employees, and a security clearance database, by suspected Chinese hackers.
Fallout has been swift
, bringing renewed calls for Congress to act and ensuring that data security policy remains in the spotlight. This is a key issue for the multifamily industry because businesses spend a great deal of time and resources protecting against data breach and building their brands and reputations.
In the midst of OPM breach revelations, Senate Majority Leader Mitch McConnell (R-KY) attempted to include an
information sharing cybersecurity amendment
 in the annual defense policy bill.
Senate Democrats blocked the effort
 and called for the measure to be brought to the floor as a standalone bill to allow for debate and amendments. In addition, a House committee held the first of what is likely to be many hearings on the OPM breach.
Questions remain about whether any proposed legislation would have prevented the OPM breach and other high profile breaches. But everyone agrees that steps must be taken to increase the nation's cyber capabilities and defenses.
NMHC/NAA continue to follow the debate carefully. We support legislation that allows for public-private cyber threat information sharing and provides liability protections to companies that share threat indicators.
---