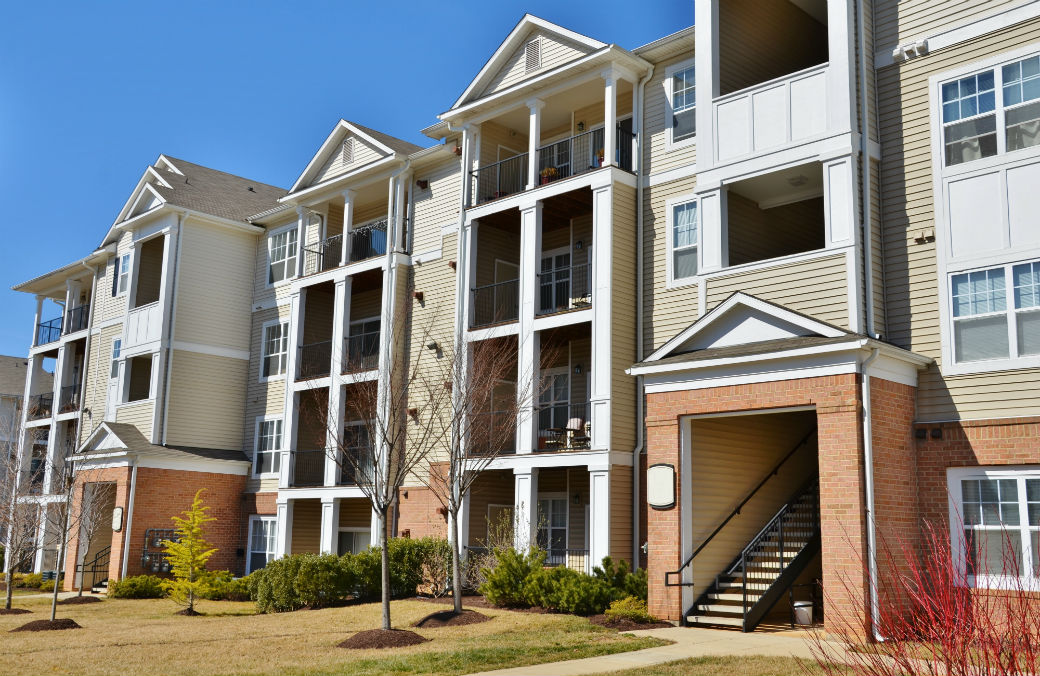 The Environmental Protection Agency (EPA) announced the first group of multifamily properties to receive the ENERGY STAR designation. The 17 properties reflect the diversity found in multifamily properties, ranging from recently constructed to one built in the 1920s, they are located in urban and suburban settings, and many are owned and, or, managed by NMHC/NAA member firms. These properties share a clear commitment to energy-efficiency operation as demonstrated by this achievement.

It is important to note that in many parts of the country, the inability to obtain whole building energy usage data from the utility provider is preventing multifamily properties from fully participating in the ENERGY STAR rating program. Until total utility consumption can be tracked through EPA's Portfolio Manager Program, properties will be limited to tracking property performance relative to their own baseline performance and will not be eligible to receive the ENERGY STAR designation.

A survey conducted last year in 57 of the nation's largest media markets by the Consortium for Energy-Efficiency found that 87 percent of consumers recognized the ENERGY STAR label and 70 percent of survey respondents indicated that the label was a determinant in purchasing decisions.

Although the ENERGY STAR label has been available for newly constructed single-family homes and some low-rise apartment properties, it is too soon to tell what effect the label will have on consumer renting preferences.

NMHC/NAA has served as a strong proponent of the rating system through working closely with both EPA and our member firms and congratulate the properties that have received this designation.
---