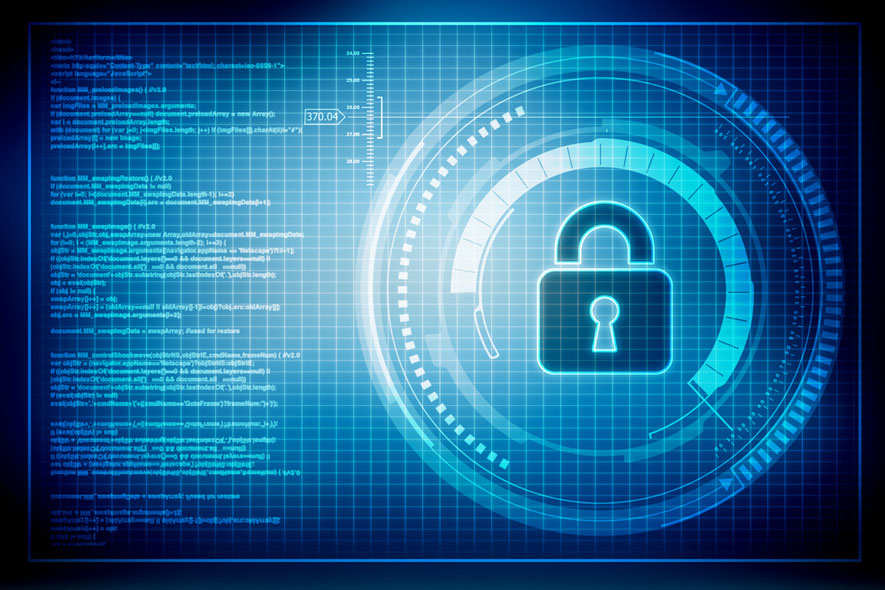 On February 9, President Obama announced a Cybersecurity National Action Plan focused on enhancing private and public cyber defenses, improving cyber incident response and providing consumer data privacy education. To implement this, the President included $19 billion for cybersecurity in his Fiscal Year 2017 budget proposal - representing a historic 35 percent increase in cybersecurity spending. Given the large amount of personal information that apartment firms collect, including Social Security numbers, driver's license numbers and more as part of the leasing process, cybersecurity is a high priority for our industry.
NMHC/NAA are closely following efforts to improve the nation's cyber defenses and the debate around implementing data security and breach notification standards.

The dramatic funding increase proposed by the President highlights the magnitude and extent to which cybersecurity is a national security issue and an Obama Administration priority. President Obama further emphasized this in a related Wall Street Journal opinion editorial that stressed the plan will "address both short-term and long-term threats, with the goal of providing every American a basic level of online security."
On Capitol Hill, there has been broad bipartisan support for cybersecurity measures, including voluntary public-private information sharing that was signed into law in December. So lawmakers may be open to the President's proposed increases in cybersecurity investments.
---