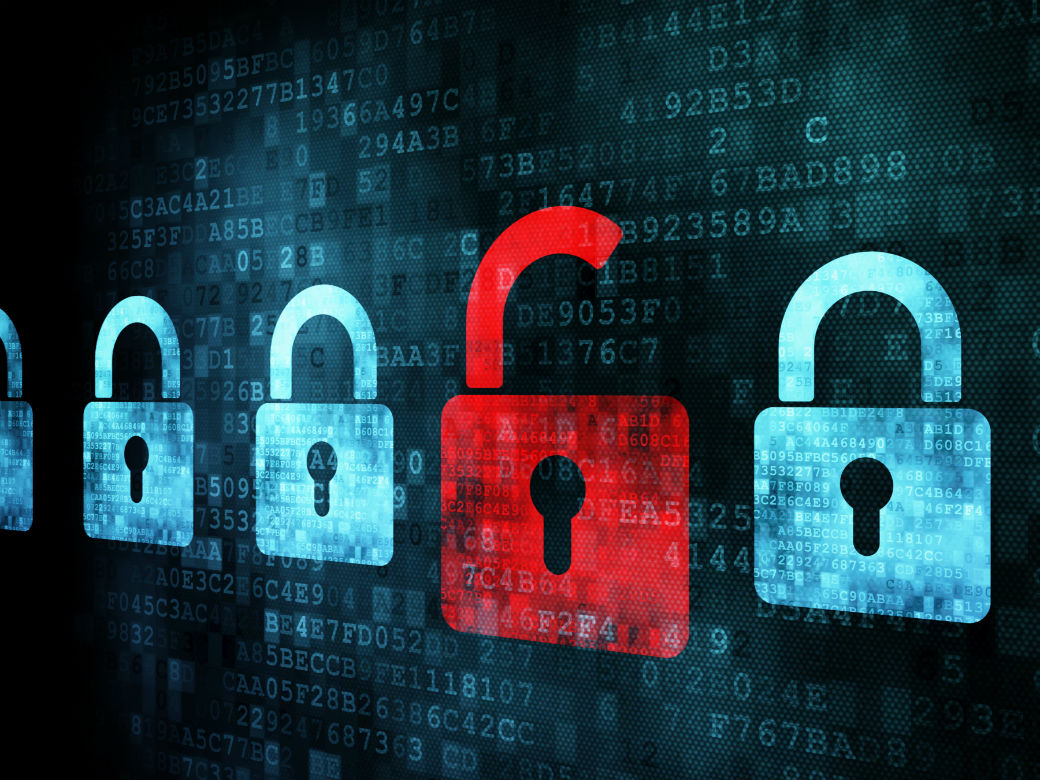 Leading up to next week's State of the Union, President Obama announced a series of cybersecurity initiatives and policies on January 13 in the wake of the Sony cyberattack. Multifamily firms spend a great deal of time and resources protecting their businesses from data breach, and building their brands and reputations, so this is an issue that the industry continues to watch carefully.
Specifically, this week the President outlined a national data breach notification proposal that would replace the current patchwork of state laws and require consumer notification within 30-days following discovery of a breach under certain circumstances. He also detailed a measure that would promote information sharing between the federal government and private sector about cyber threats by providing "limited liability protection" to companies that participate.  
This will be encouraged through the already established Information Sharing and Analysis Centers (ISAC) that facilitate communication between the public and private sector on cyber and physical threats. NMHC is a member of the Real Estate ISAC and we work closely with our commercial sector colleagues on these issues.
NMHC/NAA also continue to help ensure that any proposal or measure that advances in Congress is reasonable and does not impose overly burdensome compliance obligations on multifamily firms.
Jeanne McGlynn Delgado, NMHC Vice President of Business Operations and Risk Management Policy, recently authored an article on data breach, identifying the risks and providing suggestions for reducing exposure.
---