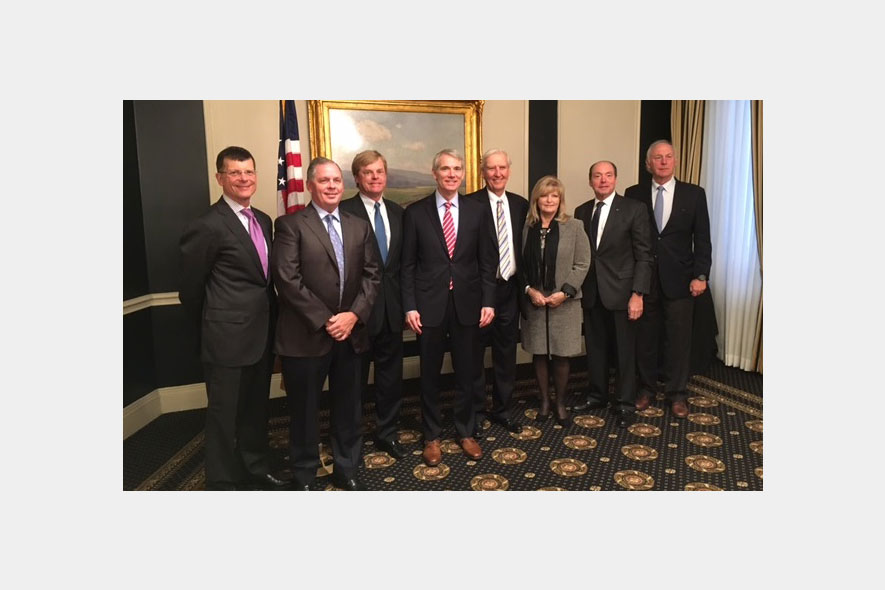 On April 20, the Senate passed an important energy bill that includes key provisions that will directly impact the multifamily industry. Specifically, the "Energy Policy Modernization Act", introduced last year by Energy Committee Chairman Lisa Murkowski (R-AK) and Ranking Member Maria Cantwell (D-WA), is the culmination of a multi-year effort by NMHC and NAA to support building energy efficiency legislation. The bill includes improvements in federal involvement in the development of building codes that began with Senators Rob Portman (R-OH) and Jeanne Shaheen (D-NH) in the prior Congress.

A key part of Portman-Shaheen were Tenant Star bill provisions that were passed separately as standalone legislation. These provisions enable residential and commercial buildings to achieve an Energy Star rating. The remaining building energy provisions of Portman-Shaheen are now in this newly passed energy bill.

Specifically, the bill improves upon previous versions by including an important transparency provision that requires the Department of Energy to solicit stakeholder input through a rulemaking process before establishing any energy efficiency building targets for local and state building codes. The bill requires the DOE to develop voluntary, cost-sensitive residential and commercial building efficiency targets; and includes a direction for appraisers and lenders to consider the value of energy efficient design and operation when establishing property valuation. In addition, the bill includes best practices used by utilities to provide critical data to multifamily owners for bench-marking building performance. And finally, the bill addresses the pending efficiency standard for residential gas-fired furnaces.
The measure will now be sent to a House-Senate conference committee for consideration. That said, it is important to note that the building code provision passed by the House contains language that requires any DOE-sponsored amendments to the current building energy code meet the test of a 10-year payback in terms of energy savings. This provision has drawn fire from environmental groups and the Obama Administration, which threatened to veto it among other provisions.

NMHC/NAA will continue to advocate for the economically practical, technologically feasible code standard that the House adopted as conferees begin their deliberations.
---