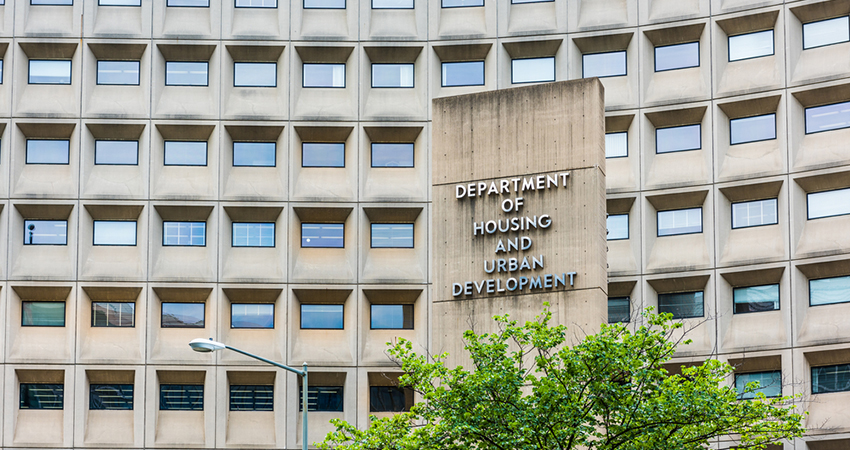 Within hours of taking office, President Biden issued an Executive Order on climate change that specified that climate would be at the center of US foreign and domestic policy and that the climate crisis required a government wide approach. In an effort to further the Administration's goals in this space, the White House recently released climate action plans developed by 20 federal agencies that specify how each intends to address the climate crisis within the scope of its jurisdiction, including agency operations and impact on workers.
Among the plans released, the Department of Housing and Urban Development's (HUD) plan states the Department will update climate risk data and research at the building level in order to develop a more resilient building stock.
Financial implications of climate disruption will be included in risk analysis used to underwrite mortgages. Additional attention will be paid to building utility performance metrics and climate resilient building practices. HUD plans to strengthen its disaster recovery and mitigation efforts through an expanded grant program that focuses on resilient rebuilding.
The Department also intends to tighten floodplain management regulations. In all of these efforts, HUD stresses that environmental justice and addressing historic inequities will guide its efforts to address climate change across departmental programs.
As additional details related to the Biden Administration's climate plan are released, NMHC will continue to update members on their potential impacts to the multifamily industry.
---