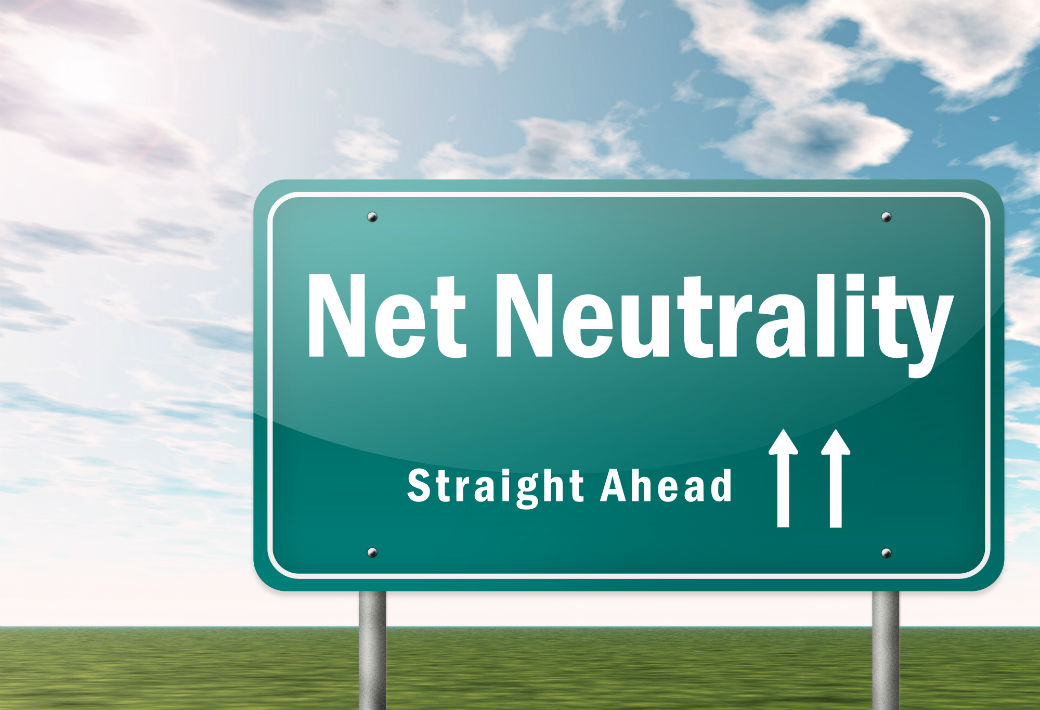 New net neutrality rules for both mobile and wired or "fixed" broadband were published in the Federal Register on April 13, beginning a 60-day countdown to implementation, unless a court or Congress acts to block them. The Federal Communications Commission (FCC) released the regulations last month after the agency voted in February to ban paid priority for Internet traffic. This would prohibit providers from blocking or slowing down online content. The apartment industry and its residents depend on the Internet for online marketing and leasing, revenue management, community amenities and more.
NMHC/NAA continue to closely monitor and analyze developments for potential implications for our industry. The impacts of the regulations on consumers, Internet providers, content producers and other media companies remain unclear given the uncertain nature and timing of their implementation.

AT&T and several industry groups representing telecom carriers, cable and wireless providers filed separate but similar legal challenges against the FCC soon after the regulations were officially published.

Internet providers say they favor net neutrality principles, but oppose the FCC's controversial reclassification of broadband as a "telecommunications service" under Title II of the Communications Act. The FCC held back a number of Title II provisions to prevent utility-like oversight and incentivize broadband growth. However, providers warn that uncertainty will chill investment.
Supporters believe the FCC's regulatory approach is legally necessary to uphold net neutrality. In 2014, a court invalidated the agency's previous rules for treating Internet providers as "common carriers," but classifying broadband as an "information service."

Wheeler Talks Net Neutrality
FCC Chairman Tom Wheeler addressed apartment owners, providers and other attendees of a broadband conference the day after the regulations appeared in the Federal Register. He explained the agency's intent to encourage competition and preserve economic incentives for broadband infrastructure investment.

Wheeler cited an era of historic investment in the 1990s when DSL was covered by Title II and significant network expansion during previous net neutrality rulemakings. His goal was to dispel claims that investment will not continue to grow the "indispensable infrastructure of the 21st century and of democracy."
Republicans in Congress continue to promote various legislative efforts to block or limit the FCC, including a resolution to invalidate the net neutrality rules under the Congressional Review Act introduced by Representatives Doug Collins (R-GA). Separately, Greg Walden (R-OR) and Fred Upton (R-MI) are developing a measure to allow net neutrality protections without applying common carrier regulations. However, Democratic opposition and differences among Republicans in the House and Senate have stalled momentum.
---