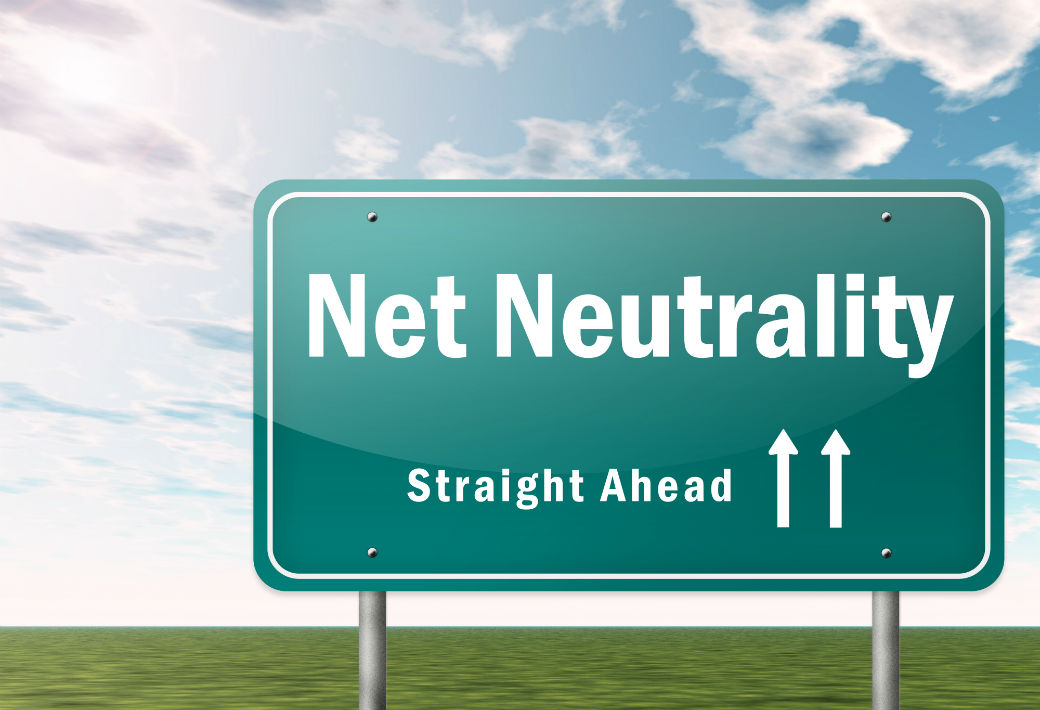 In a 3-2 party-line vote, the Federal Communications Commission (FCC) approved net neutrality regulations for mobile and wired or "fixed" broadband on February 26. This bans paid priority for Internet traffic and prohibits Internet providers from blocking or slowing down online content. The multifamily industry and its residents depend on the Internet for online marketing and leasing, revenue management, community amenities and more.

The vote reclassifies broadband as a "telecommunications service" under Title II of the Communications Act - a provision traditionally applied to telephone companies. Critics say the FCC has opened up Internet providers to taxes and fees that will reduce investment in the nation's digital infrastructure.

However, the regulations carve out 27 sections from Title II to prevent utility-like rate oversight. Cable companies and mobile carriers that were not covered by earlier net neutrality regulations are expected to challenge the ruling in court.

NMHC/NAA will review the regulations to determine the impact on the apartment industry.
---