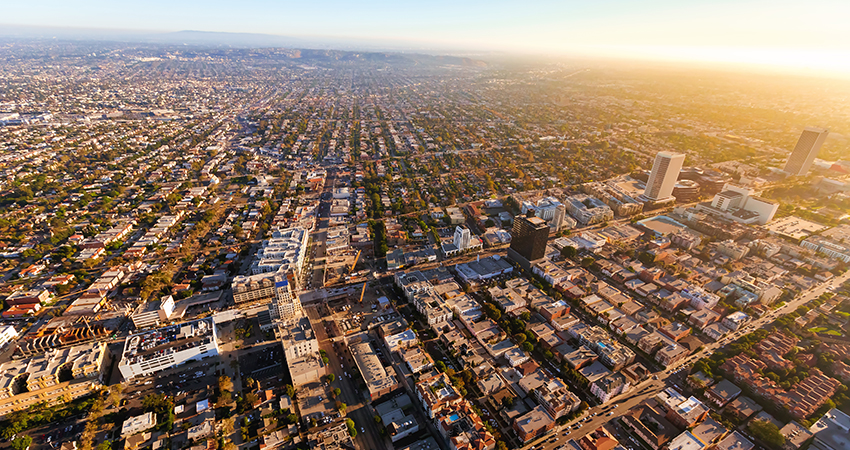 NMHC/NAA have released a new white paper examining the diverging standards being used by the Department of Housing and Urban Development (HUD) and the United States Supreme Court in assessing disparate impact liability under the Fair Housing Act (FHA). The document provides an in-depth review of both recent disparate impact cases and rulings and the current political landscape for fair housing issues.
During the Obama Administration, HUD actively expanded the use of disparate impact theory in fair housing compliance and enforcement efforts. Their regulations and guidance documents reinforce an interpretation of disparate impact that conflicts with recent Supreme Court precedent and creates uncertainty in housing providers use of long-held, business practices.
The white paper reviews a range of cases involving: tax credit allocation, project decision making, mortgage lending, zoning, preference policies, insurance and screening policies. It concludes that nearly all courts have aligned with the Supreme Court's disparate impact standard and routinely omit reference to HUD's regulations in determining whether disparate impact liability exists.
This document is intended to provide greater clarity on disparate impact implications for the apartment industry and complements NMHC/NAA efforts to reconcile agency enforcement efforts with actual legal outcomes.
In addition to the white paper the NMHC also developed a Disparate Impact and Fair Housing legal summary.
---