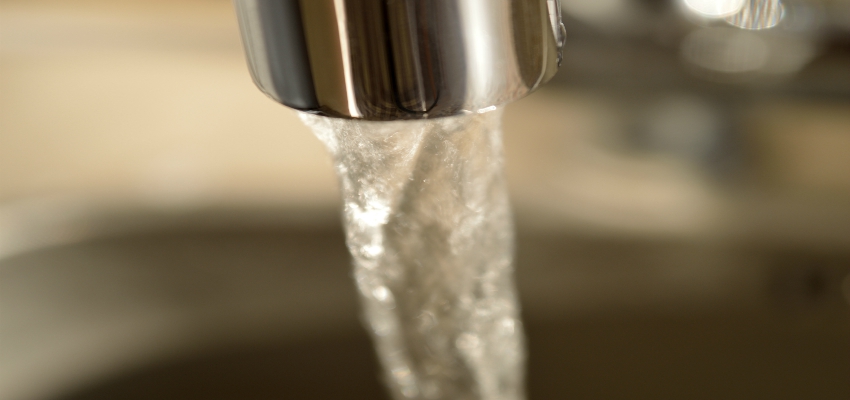 The EPA and Army Corps of Engineers have issued a notice of proposed rulemaking for the Clean Water Act that reasserts the Trump administration's plan to repeal the 2015 WOTUS rule and re-codifies the definition of "waters of the U.S." to the language that was in place prior to the 2015 change under the Obama administration.
NMHC is a founding member of the Waters Advocacy Coalition and has been engaged in seeking a WOTUS rule that protects the nation's waters and reduces regulatory uncertainty. The overly broad definition of covered waters in the 2015 rule created confusion among the regulated community as well as with federal and state enforcement officials.
In reasserting the pre-2015 definition, the agencies intend to "restore a longstanding regulatory framework that is more familiar and better-understood." Said definition would be in effect until a new regulation is adopted. The current notice also addresses the regulatory overreach presented by the "significant nexus" standard which the 2015 rule used to include areas that were not previously subject to federal regulation as "waters of the U.S." The comment period on the proposal will be open for 30 days.
---