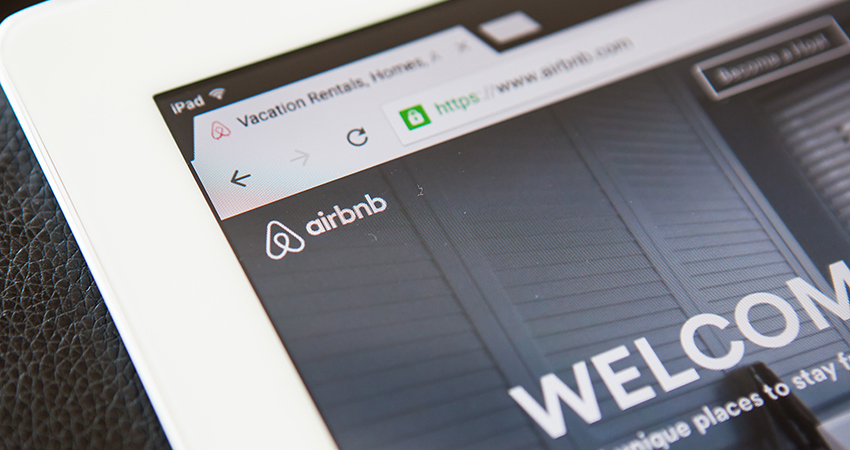 Airbnb's CEO, Brian Chesky, recently visited Capitol Hill to press lawmakers to move legislation that would allow federal employees to use Airbnb and other home sharing services while on official travel. Currently, federal employees are limited to using hotels approved by the General Services Administration (GSA). In theory, expanding reimbursement eligibility to home sharing services could make short-term rentals in apartment communities an acceptable alternative to traditional hotel stays – where multifamily operators and local laws permit.
Airbnb's lobbying follows the release of a report commissioned by the company that claims the federal government could save $4.1 billion over ten years if federal employees were allowed to use short-term rentals in lieu of hotels. The effort by Airbnb tracks closely with the previous, successful case made by Uber and other ride sharing services about the benefits of allowing federal employees to use their services instead of traditional taxi services.
NMHC/NAA will continue to monitor the developments surrounding short-term rental adoption and overall short-term rental trends given the potential impact on the multifamily industry.
More on short-term rentals can be found here.
---