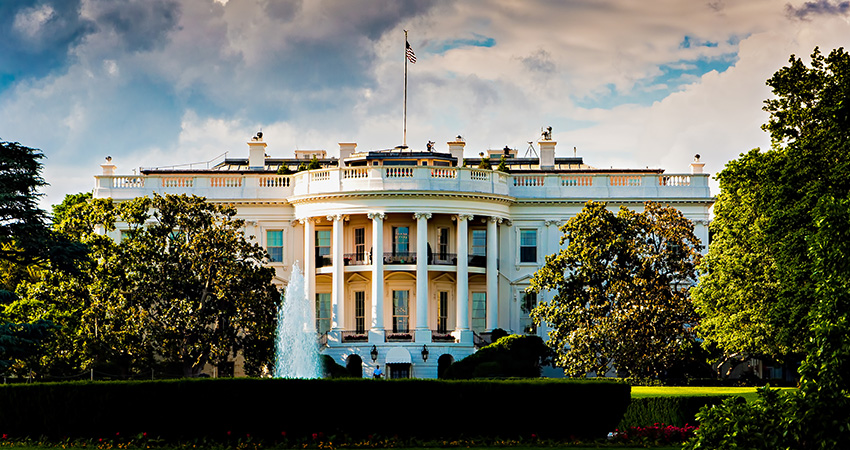 On March 15, President Biden signed legislation reauthorizing the "Violence Against Women Act" (VAWA) through 2027 as part of the federal omnibus federal funding bill. Housing providers who accept HUD funding, including Section 8 vouchers, and properties funded by the LIHTC program must comply with it.
NMHC has long been a supporter of the intentions behind VAWA and has worked closely with lawmakers since housing provisions were added in 2006 to prevent victims of domestic violence, dating violence or stalking from being evicted or losing housing assistance because of a violent incident.
At each reauthorization, we have helped improve the law to address the objectives of policymakers, while also ensuring it aligns with the realities of how rental housing operates.
Thanks to the work of NMHC, and a coalition of real estate organizations, this latest reauthorization does not include several provisions included in the House-passed version that would have created serious operational challenges for the industry—such as an unworkable emergency relocation transfer plan, requiring owners to be responsible for referrals and creating a defacto federal preference for victims of domestic violence.
In addition, the 2022 reauthorization requires agencies administering the law to create a compliance review process prohibiting retaliation against victims and establish regulations to define a compliance standard for covered housing programs in consultation with both advocates and housing stakeholders. Specifically, it calls for each agency to establish a process for review and compliance obligations regarding prohibiting the denial of assistance or tenancy on the basis of domestic violence, ensuring notification, confidentiality and emergency transfer requirements are met.
---