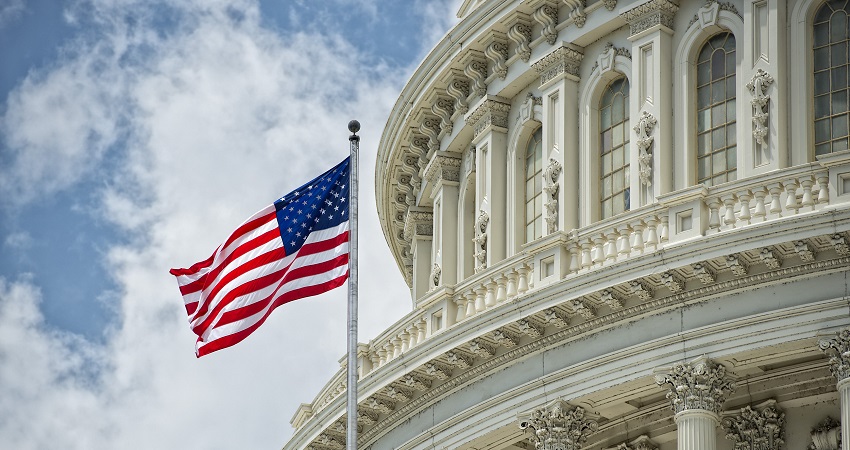 The Senate passed the 2019 National Defense Authorization Act (NDAA) Conference Report last week, which reconciled the differences between the House and Senate defense authorization bills passed earlier this year. As previously reported, the compromise package includes an NMHC/NAA-supported reversal of reductions to military housing benefits. The House already acted on the measure, so the bill heads to the President, which he is expected to sign.
Previous defense authorization bills set in motion a five percent overall reduction to the Basic Allowance for Housing (BAH), and NMHC/NAA have long-raised concerns about the negative impacts of such cuts on the sustainment of privatized military housing projects. The provision effectively halts BAH cuts and institutes measures to advance the long-term financial health of privatized housing.
For more information on privatized military housing, please visit our advocacy page.
---