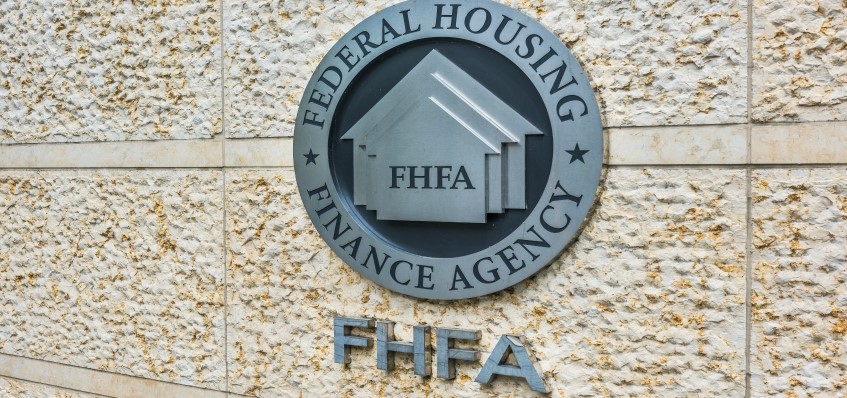 FHFA announced this week that they are halting their effort to select an alternative credit scoring model for mortgage underwriting. NMHC/NAA had previously submitted comments supporting the use of alternative credit scoring models that would more accurately represent the credit profile of renters
In lieu of moving forward with the aforementioned initiative, FHFA's focus will shift to addressing the same topic guided by recently passed legislation, S.2155 - Economic Growth, Regulatory Relief, and Consumer Protection Act.
This legislation contained a section that outlined the steps for FHFA and the Enterprises to follow in approving new credit scoring models: Section 310- Consider the Use of Alternative Credit Scores for Mortgage Underwriting calls for a more formal evaluation process to be followed by FHFA and the Enterprises in considering new credit scoring models.
In his announcement, Director Watt stated the following, "After careful evaluation, we have determined that proceeding with efforts to reach a decision based on our Conservatorship Scorecard Initiative process and timetable would be duplicative of, and in some respects inconsistent with, the work we are mandated to do under Section 310 of the Act". He also told Congress that the agency's entire effort will shift to implementing Section 310. NMHC\NAA will monitor the status of the work on implementing Section 310 and will provide comments upon request.
Congress is also engaged in this debate on broadening credit scoring models. As reported previously, NMHC/NAA recently submitted comments for the record at a Senate Banking Committee hearing entitled "An Overview of the Credit Bureaus and the Fair Credit Reporting Act." The hearing was the latest in a series of congressional reviews focused on consumer and credit reporting issues.
---