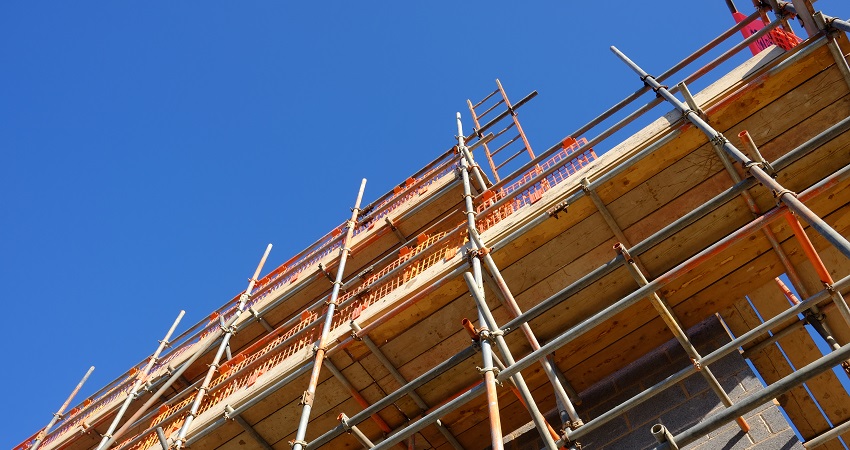 The House Judiciary Committee approved the Infrastructure Expansion Act (H.R. 3803) on January 30. The legislation is strongly supported by the multifamily industry as it would shield property owners and contractors from liability stemming from New York State's outdated "Scaffold Law." Under the Scaffold Law, owners and contractors can be held liable when a worker performing a height-related activity, such as construction, painting, or cleaning, is injured on the job.
The Infrastructure Expansion Act would require that lawsuits against owners and contractors at Federally-assisted properties be judged using a comparative negligence standard. The New York state Scaffold Law that assigns absolute liability would be pre-empted by the legislation. This common-sense reform would help reign in insurance costs and free-up additional capital that could be put toward building and improving multifamily properties.
NMHC/NAA will continue to support this bill through the legislative process.
---