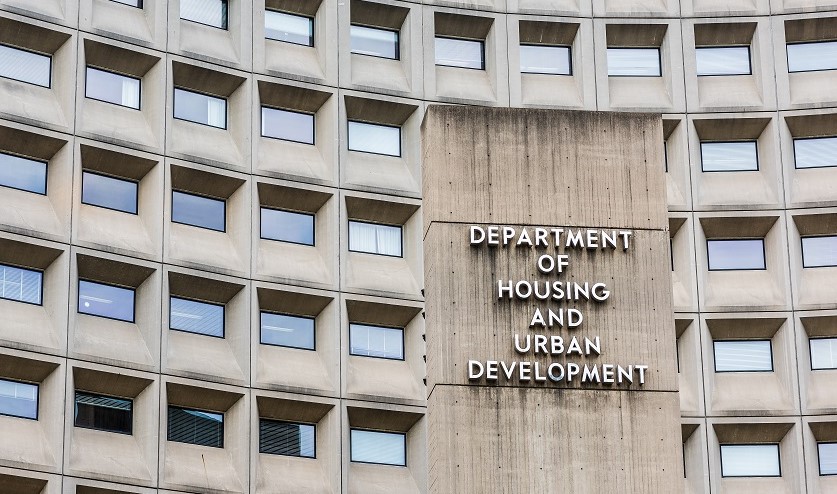 Following urging from NMHC/NAA, HUD has announced that the agency will formally seek public comments on whether the 2013 Disparate Impact Rule conflicts with the 2015 Supreme Court ruling. The apartment industry has long-argued numerous HUD regulations and guidance documents reinforce an interpretation of disparate impact that conflicts with recent legal precedent and creates uncertainty in housing providers use of long-held, business practices.
During the Obama Administration, HUD actively expanded fair housing compliance and enforcement efforts and relied heavily on the use of disparate impact theory, which creates liability for seemingly neutral policies that nonetheless have a discriminatory effect on a protected class. In 2013, HUD issued a final rule formalizing the agency's position on disparate impact liability and establishing uniform standards for determining when a real estate practice or policy violates the Fair Housing Act (FHA). Subsequently, the U.S. Supreme Court issued the milestone Inclusive Communities decision on disparate impact liability, which created new limitations on the use of the theory.
NMHC/NAA documented the diverging disparate impact standards being used in a white paper last year that reviews a range of court cases involving: tax credit allocation, project decision making, mortgage lending, zoning, preference policies, insurance and screening policies. The paper provides greater clarity on disparate impact implications for the apartment industry and shows a need to update HUD policies with new legal precedent.
NMHC/ NAA are encouraged by HUD's recent announcement to seek public comment and will submit comments urging HUD to reevaluate the Final Rule's disparate impact standard to ensure compatibility with the Supreme Court and reissue guidance that helps housing providers execute necessary business practices without running afoul of fair housing requirements.
---