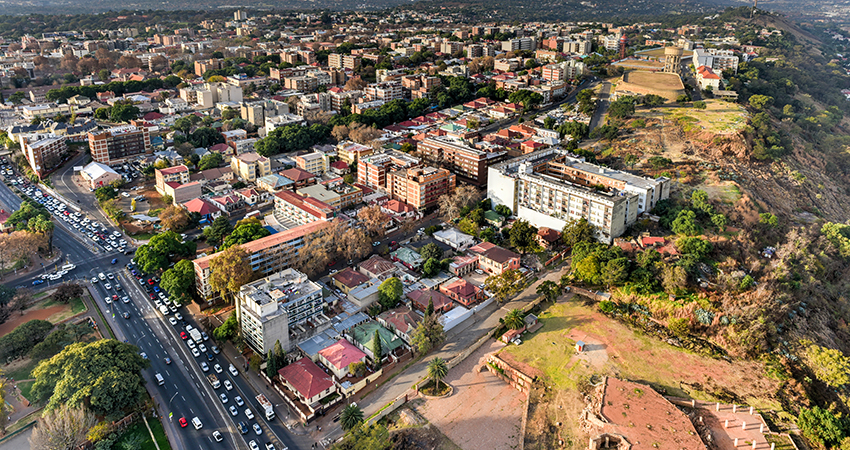 As Congress returns to Washington, immigration issues remain at the forefront. In absence of wide-ranging immigration reform package, some lawmakers are working on targeted areas of the immigration system, many of which could have a significant impact on the apartment industry.
Among the efforts most important to multifamily are a House bill that would help expand and improve the H2-B program to address labor shortages. There is also a discussion underway in the Senate on how to help seasonal employers better navigate the H-2B temporary non-agricultural visa program.
The EB-5 Immigrant Investor Program is also a priority for the industry. The program has enthusiastic supporters and opponents in both chambers, but there is an active effort by senior Senators to craft a package to improve the integrity and monitoring of the program while providing a long-term extension for its authorization.
With respect to enforcement, former House Judiciary Chairman Lamar Smith (R-TX) passed a NMHC/NAA supported bill which included a mandatory expansion of the E-Verify Program in 2017, requiring employers to screen perspective candidates while providing a safe harbor for employers that use the system in good faith.
These narrower debates are occurring in the shadow of larger, more politically-charged fights over issues like DACA and the future of DREAMers. Many Republicans see this as a high-risk issue potentially creating even more pressure on Republican leadership to cut a deal with Democrats on a long-term solution.
Pressure continues to mount from the business community and advocates for Congress to modernize the American immigration system and provide legal certainty to the millions of undocumented persons currently living and working in the United States.
More information on the multifamily industry's top immigration related issues and news can be found here.
---