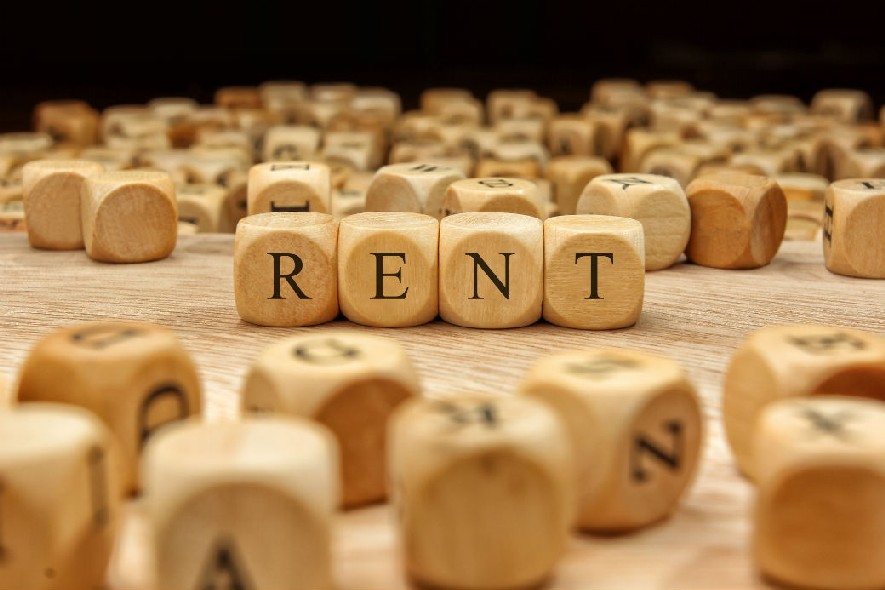 Four decades ago, the multifamily industry came together to overturn onerous and destructive rent control policies in 35 states. In a successful partnership, NMHC/NAA took the fight to state capitals across the country and succeeded in rolling back rent control in multiple jurisdictions, largely because policy makers in those states had witnessed the debilitating effects of rent control. Today, for a variety of reasons, rent control is making a comeback, and California is Ground Zero in what is most aptly called an existential battle for the multifamily industry.
Despite near unanimous agreement among economists that rent control exacerbates the affordable housing crisis, causes housing shortages and, as Assar Lindbeck, a Swedish economist who chaired the Nobel Prize committee said, is "the best way to destroy a city, other than bombing," Californians will vote this November on whether or not to undo the statewide prohibition on rent control, known as Costa-Hawkins. The multifamily industry must join to combat this fight in California, and potentially in other markets across the country.
The California ballot initiative, Proposition 10, would allow local municipalities to put rent caps on all rental properties – single family, multifamily and condominiums – without any restrictions. Simply translated: a city can put rent caps on new construction and limit what an owner can charge for rent forever – even after a resident moves out.
The industry is mobilizing to combat this threat, but we need your help. NMHC/NAA are calling on all members of this industry – whether you have investments in California or elsewhere – for help. Washington, Oregon, Colorado and Illinois have already emerged as new battle grounds for expanding rent control. This is only the beginning.
The main proponent of the initiative, Michael Weinstein of the AIDS Healthcare Foundation, will spend at least $20 million to try and pass Prop 10. Their message is simple and emotional. The industry's message is much more complex to articulate; therefore it will be necessary to outspend the opponents on a three-to-one ratio – $60 million. Failure will cost the industry billions.
The threat posed by Prop 10 is serious. So is the amount of money we need to raise. That is why we are asking every NMHC/NAA member across the country to contribute. The repercussions will reverberate across the entire industry nationwide, affecting not only those who own, manage and develop but also brokers, investors, lenders and suppliers. Please visit www.noprop10.org to learn more and donate.
This is the most significant threat the multifamily industry has faced in decades. Your support is critical, and NMHC/NAA thank you in advance. For more information, please contact Jim Lapides at jlapides@nmhc.org or Colin Dunn at cpdunn@nmhc.org.
---