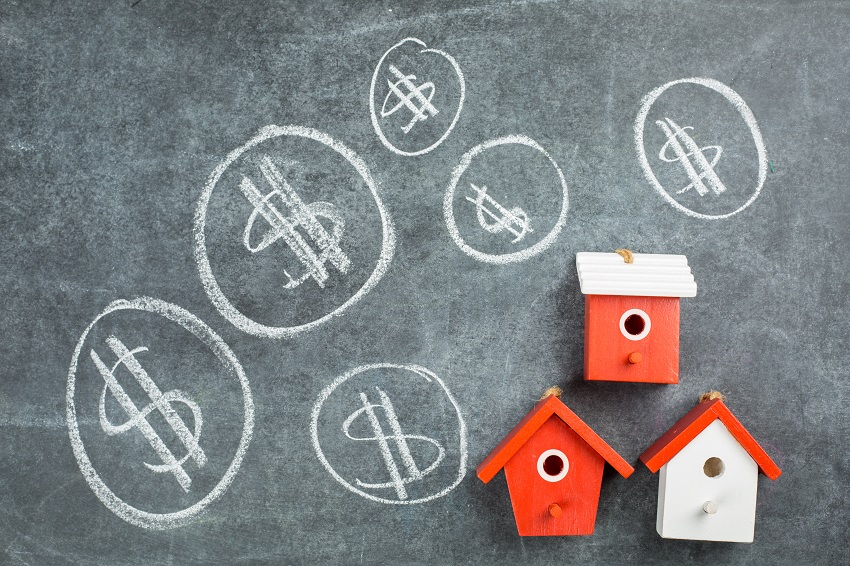 The affordable housing crisis is a critical problem facing a growing number of working families across the country. Nine U.S. Senators introduced legislation this week that would create a bipartisan task force to evaluate solutions to the affordable housing crisis. NMHC/NAA are focused on identifying solutions and to working with Congress to address this growing problem.
Senators Dean Heller (R-NV), Todd Young (R-IN), Maria Cantwell (D-WA), Angus King (I-ME), Tim Kaine (D-VA), Doug Jones (D-AL), Cory Gardner (R-CO), Marco Rubio (R-FL) and Chris Coons (D-DE) introduced the task force to work towards solving housing crisis and better understand its impact. Specifically, the goal of the Task Force on the Impact of the Affordable Housing Crisis Act is to "evaluate and quantify the impact of affordable housing on other government programs and provide recommendations to Congress on how to use affordable housing to improve the effectiveness of other Federal programs and improve life outcomes," according to a recent press release.
Apartment homes have long provided people a flexible and inherently affordable housing option. However, the surge in demand has placed significant pressure on the available apartment supply and makes it more difficult for millions of American families to find quality, affordable rental housing. Further, NMHC research revealed that delayed marriage, an aging population and immigration are increasing a pressing need for new apartments, resulting in a need for 4.6 million new units by 2030 – a shortage that only exacerbates the affordability crisis.
NMHC/NAA believe that federal, state and local governments must reduce barriers to developing more rental housing and leverage the strength of the private sector to both produce new housing and preserve existing apartments. For more information on NMHC's work regarding affordable housing, please visit our advocacy page.
---