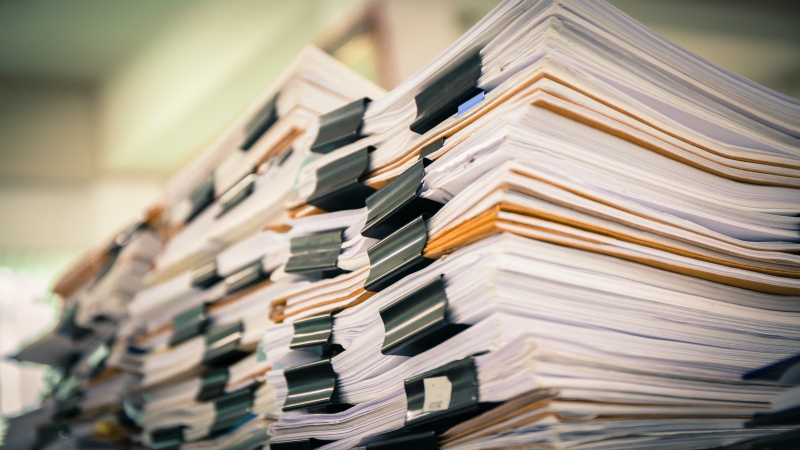 NMHC/NAA are hard at work to advance regulatory priorities that impact the multifamily industry. For a complete list of comment letters, please click here.
In the last week, NMHC/NAA have been working on the following regulatory items:
Home Mortgage Disclosure Act (HMDA)
NMHC/NAA joined other industry trade groups in sending a letter to the Bureau of Consumer Financial Protection (BCFP). In this letter, the organizations urged the BCFP to reconsider which financial institutions are subject to the HMDA reporting by exempting transactions secured by multifamily projects. NMHC/NAA believe that multifamily transactions are business-to-business and therefore are different than those involving single-family residential transactions. As such, the burden of collecting and reporting these transactions is unnecessary.
Federal Home Loan Bank (FHLB) Affordable Housing Program (AHP)
NMHC/NAA submitted comments on proposed changes by FHFA to the Federal Home Loan Bank (FHLB) Affordable Housing Program (AHP). NMHC/NAA expressed concern that the proposed changes could result in fewer applicants and the production of fewer affordable units.
FHFA to Seek Public Comments on Proposed Rule Regarding Capital Requirements on Fannie and Freddie
FHFA announced that it will seek public comments for their recently released proposed rule regarding the implementation of new capital requirements for Fannie Mae and Freddie Mac. The proposed rule would create a new framework for risk-based capital and minimum leverage capital requirements for the GSEs. These new rules would go into effect if, and when, the GSEs exit conservatorship. The proposed framework could provide a basis for ultimately resolving the conservatorship, but FHFA maintains that it is still Congress who needs to lead that effort.
NMHC/NAA will continue to work to leverage the Trump Administration's focus on reducing regulation.
To learn more about NMHC's widespread efforts regarding regulatory reform, please visit our advocacy page.
---