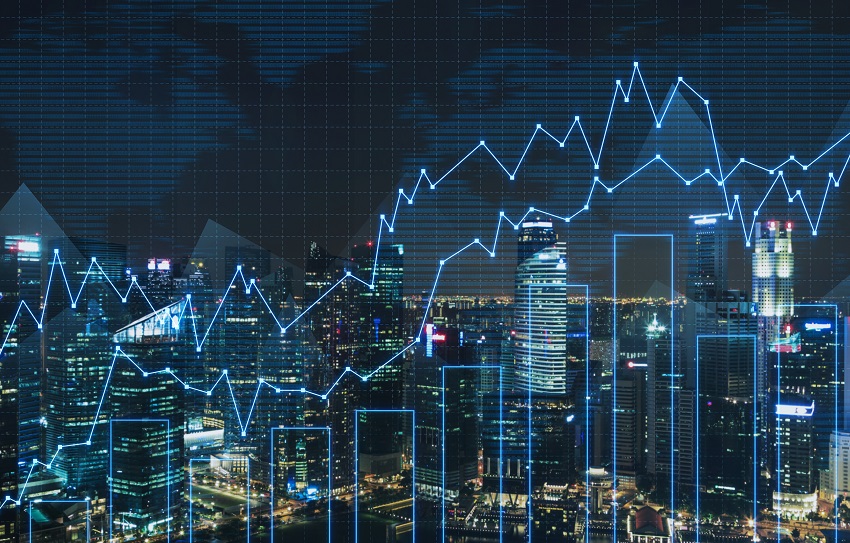 NMHC staff and Michael McRoberts, Chair of Agency Lending, PGIM, and Chair of NMHC Finance Committee, met virtually with senior officials at the Federal Housing Finance Agency (FHFA) on January 28 to provide an update on market conditions facing the multifamily industry. Discussions centered on industry performance, market sentiment, the overall availability of debt and equity capital, and key legislative proposals that impact multifamily housing.
FHFA uses industry input to make an assessment every quarter to determine the size of the multifamily market and whether an adjustment to the Enterprise multifamily production cap is warranted. The production cap for each Enterprise for 2022 is $78 billion with a requirement that 50 percent of all purchases serve residents making no more than 80 percent of the Area Medium Income (AMI). NMHC is one of the sources that provides input to FHFA's quarterly analysis.
For more information on this topic, please visit our finance and capital markets page.
---