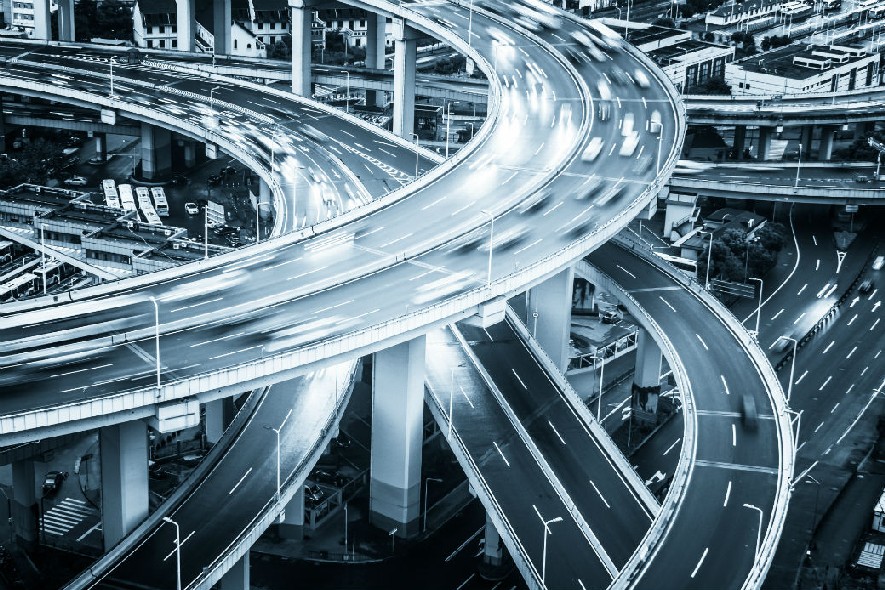 Earlier this month, the Trump administration released its long-awaited plan for infrastructure investment and revitalization. Often identified as a top administration priority, the package seeks to stimulate $1.5 trillion in infrastructure spending.

An infrastructure bill may be an opportunity for the multifamily industry to drive new investment in housing, promote transit-oriented and high-density development and fund community-level infrastructure needs. At a time when housing affordability is worsening, both public and private stakeholders must work together on policies that can eliminate barriers to new apartment development and ease housing costs.

While the White House plan does not include specific details, NMHC/NAA will continue to urge the lawmakers to incorporate measures that; ease regulatory barriers, update and streamline zoning laws, eliminate counterproductive land use restrictions, right-size parking requirements and leverage federal spending to spur private sector investment through private public partnerships.
---