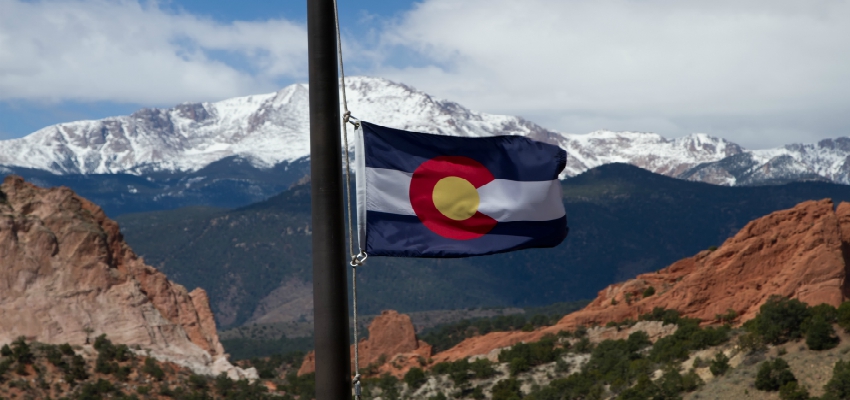 The Colorado Senate defeated legislation this week that would have repealed a 1981 law that currently prevents communities throughout the state from allowing rent control. The bill (SB225) passed out of committee by a tight vote of 3-2, but was not made a priority on the legislative calendar – effectively killing the bill's chance of being approved by the state's deadline of May 3. While this prevents the bill's passage this session, there is still potential for its passage next session or for it to be renewed as a state-wide ballot initiative.
Though possibly well-intentioned, rent control measures will not solve our nation's affordability crisis. Housing affordability is a real challenge facing families nationwide. While the intent of rent control laws is to assist lower-income populations, history has since shown that rent control exacerbates shortages, disproportionately benefits higher-income households and ultimately drives up rents.
NMHC and NAA have been on the forefront of educating lawmakers and the public about the negative effects of rent control and this important debate remains a top priority for our organizations and industry. If you wish to learn more about this topic, please visit our rent control resource center and sign up for our rent control update emails.
---