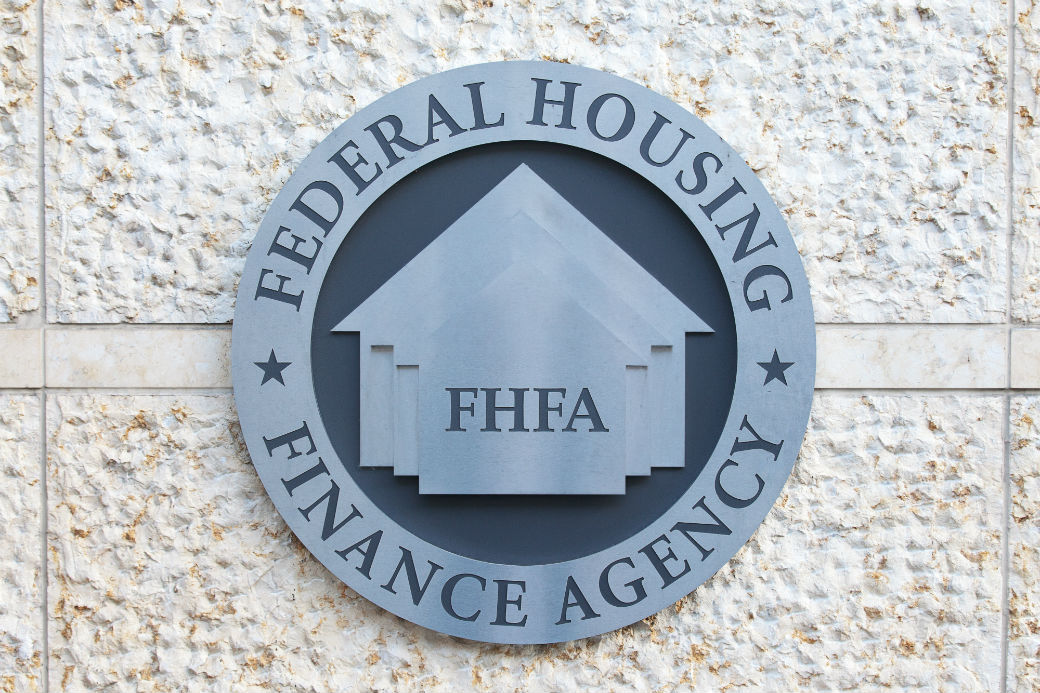 The Federal Housing Finance Agency released its final rule on the validation and approval of third-party credit score models that will be used by Fannie Mae and Freddie Mac. The release of the final rule comes after two years of conversation surrounding alternative credit score models, which NMHC and NAA weighed in on via a comment letter in March 2018.
This rule aligns with the agency's initiative to accurately measure risk. "One of my priorities is to ensure that the American people have a safe and sound path to sustainable homeownership, which requires tools to accurately measure risk," said FHFA Director Mark Calabria in their recent press release. Upon implementation, the rule would require a four-phase process for validation of credit score models:
Solicitation of applications from credit score model developers;
Submission and initial review of submitted applications;
Credit score assessment; and,
Enterprise business assessment
Enterprise business assessmentThis rule aims to benefit industry stakeholders and "thin credit file" households who may have been credit invisible, unscorable or whose payments may not have been recognized previously in existing credit scoring models. While this rule is focused on increasing homeownership, NMHC and NAA used this as opportunity to make the case that it was important to broaden the opportunity for credit evaluation for renters.
NMHC and NAA endorse the adoption of a framework that uses new reporting and scoring models incorporating renter payment data but believes any changes to the existing system must remain the decision of FHFA and the Enterprises.
Read the final rule in its entirety here. To learn more about credit reporting, visit our advocacy page.
---