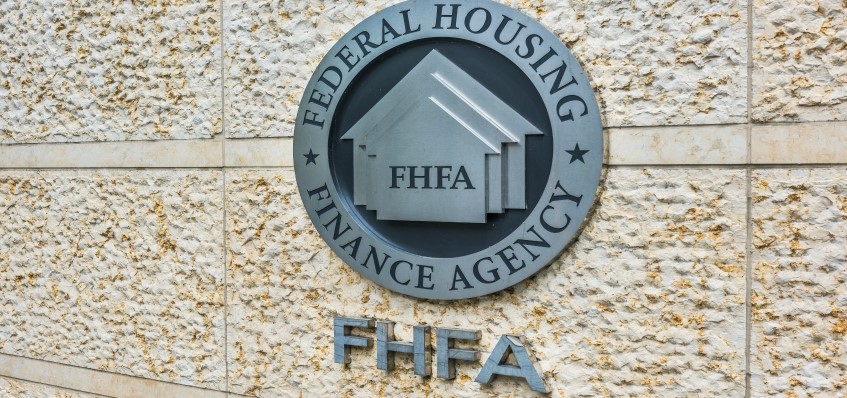 The Federal Housing Finance Agency (FHFA) released the 2018 Scorecard Progress Report (Progress Report) on April 26, which covers the conservatorship priorities for the Enterprises (Fannie Mae and Freddie Mac). The priorities were initially articulated in the 2018 Scorecard for Fannie Mae, Freddie Mac and the Common Securitization Solutions (the Scorecard) published in December 2017. The Progress Report summarizes major activities that the Enterprises achieved during 2018 that contributed to the strategic goals outlined in the Scorecard.
After several years of increases, 2018 saw the first lowering of the annual production cap for each Enterprise from $36.5 billion to $35 billion. Concurrent with the lowering of the cap was the establishment of a broader group of loans that were eligible to be excluded from the cap specifically focused on affordable and green loans. As noted in the Scorecard,"the Enterprises actively managed their loan production to ensure they did not exceed the published cap."
Workforce housing was a particular focus for the Enterprises multifamily businesses and FHFA. The Enterprises both "conducted research on workforce housing, engaged in outreach to industry experts, examined ongoing affordability challenges and assessed the availability of capital to support workforce housing." FHFA was also involved in this effort by hosting a Workforce Housing Forum where NMHC and NAA were major participants. As reported in the Scorecard, each Enterprise remained under their respective cap and saw a significant increase in the purchase of loans that were excluded from the cap.
Finally, the Enterprises continued and enhanced their transfer of credit risk to the private sector, which "is an integral part of the multifamily business model." Over 97% of their new acquisitions involved a transfer of credit risk to the private markets.
As part of the scorecard, NMHC and NAA provided market insight to FHFA on quarterly basis to help inform them on decisions related to the production cap levels.
---