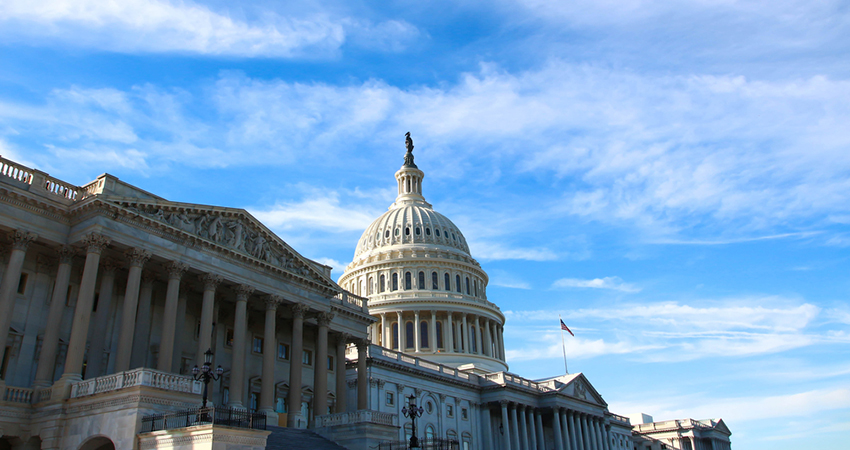 On Tuesday October 22, the House of Representatives passed the Corporate Transparency Act of 2019 (the Act) whose goal is:
To ensure that persons who form corporations or limited liability companies in the United States disclose the beneficial owners of those corporations or limited liability companies, in order to prevent wrongdoers from exploiting United States corporations and limited liability companies for criminal gain, to assist law enforcement in detecting, preventing, and punishing terrorism, money laundering, and other misconduct involving United States corporations and limited liability companies, and for other purposes.
While well-intentioned, the bill would require new, onerous reporting requirements by corporations and limited liability companies. Multifamily businesses utilize LLCs as a normal part of their businesses and this legislation, if passed by the Senate and signed into law, would place a significant compliance burden on our industry that would result in both financial and legal risks.
The House-passed bill calls on the Financial Crimes Enforcement Network (FinCEN), a department in the U.S. Treasury, to establish a database where all LLCs would register and have to include detailed information on all beneficial owners in the subject LLC. The Act would not only apply to newly formed LLCs, but worse, would also require every existing LLC to register in the FinCEN within two years of enactment of the legislation.
NMHC and NAA has been working with the sponsors of the legislation in an effort to address our concerns, which include:
The significant operational and financial cost to enter every existing LLC into the database
Frequency of updating all LLCs in the database
Unclear guidance from Treasury on definition of beneficial ownership
Cybersecurity concerns regarding the creation of a new database
Financial and legal penalties for non-compliance
Controlling who has access to the information in the database
NMHC and NAA will continue to work with members of the Senate to seek a favorable resolution for the issues that remain with this legislation.
To learn more about corporate transparency, please visit our advocacy page.
---