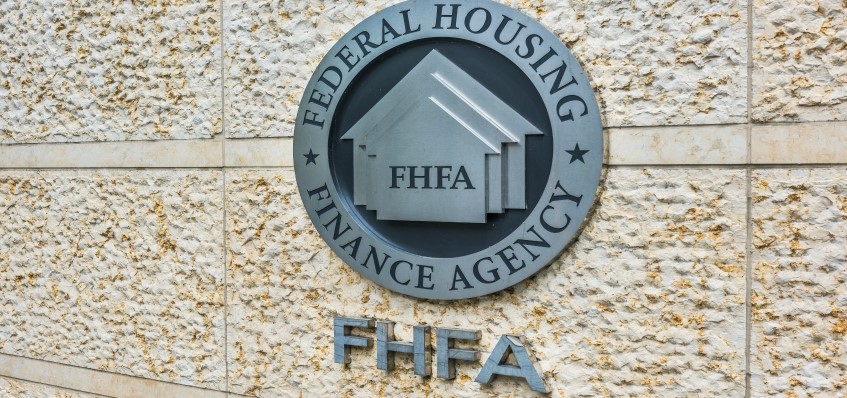 New FHFA Director Mark Calabria has been in office less than two months, but he is already aggressively approaching housing finance reform. Calabria has recently conducted media interviews and spoken at a number of real estate conferences delivering a strong message. "The status quo is over," Calabria recently said at one such event. "And my arrival at FHFA should be seen as the opening bell for change."
One of Calabria's main objectives is to bring an end to the conservatorship of the Enterprises. While he has noted that Congress needs to be involved, he has also stressed that he is willing to move forward without Congressional support. This approach dovetails with the housing reform plans that the President directed Secretary of the Treasury Mnuchin and Secretary of HUD Carson to develop, which will include both administrative and legislative steps to accomplish the reform objective. Calabria has broad authority to enact administrative changes that could alter the Enterprises' footprint, but he is keenly aware that a major disruption could negatively impact the nation's economy.
Director Calabria is working closely with Treasury to help develop their housing reform plan, which many expect as early as this summer. He has said the first step towards reform is to let the Enterprises rebuild capital by declaring that the Treasury has been repaid the money they extended to the Enterprises during the conservatorship, and to then halt the sweep of all profits into the Treasury. Subsequent actions are currently unclear – but more administrative steps are possible, as is a Congressional legislative plan or some combination of both.
NMHC and NAA continue to meet with policymakers on Capitol Hill and in the Administration to ensure that issues important to the multifamily industry are carefully considered as administrative and legislative reform proposals are contemplated.
For more information on our housing finance reform advocacy work, please visit our Housing Finance Reform webpage.
---