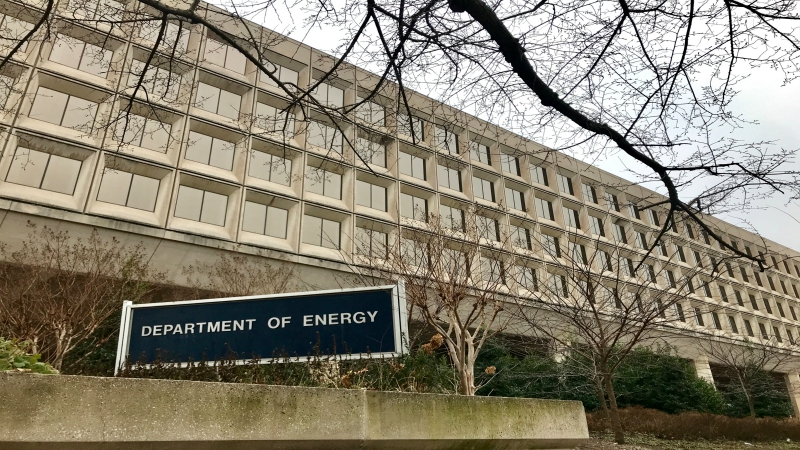 NMHC and NAA have filed comments with the Department of Energy (DOE) in support of a petition seeking the withdrawal of a final rule on efficiency standards for non-weatherized residential gas furnaces. In the course of a several yearlong rulemaking process, DOE affirmed a regulation that disallowed atmospherically-vented furnaces in climate zones across the country.
NMHC and NAA believe the efficiency standards that the Department adopted were premised on incomplete and inaccurate economic assumptions. Under the rule, owners seeking to replace a gas furnace in an individual apartment home would be required to undertake the construction of an entirely new ventilation system to facilitate the condensing technology that enable the furnaces to achieve a 92 percent Annualized Fuel Utilization Efficiency (AFUE). Plumbing lines would also need to be shifted. Additionally, replacing flues and adding combustion air ducts would require alterations to fire-rated floor assemblies.
DOE has never included an analysis of the venting system/condensate system installation costs for multistory multifamily properties, which could bring to light many of these incomplete and inaccurate economic assumptions.
NMHC and NAA will keep members apprised of this ongoing issue.
---