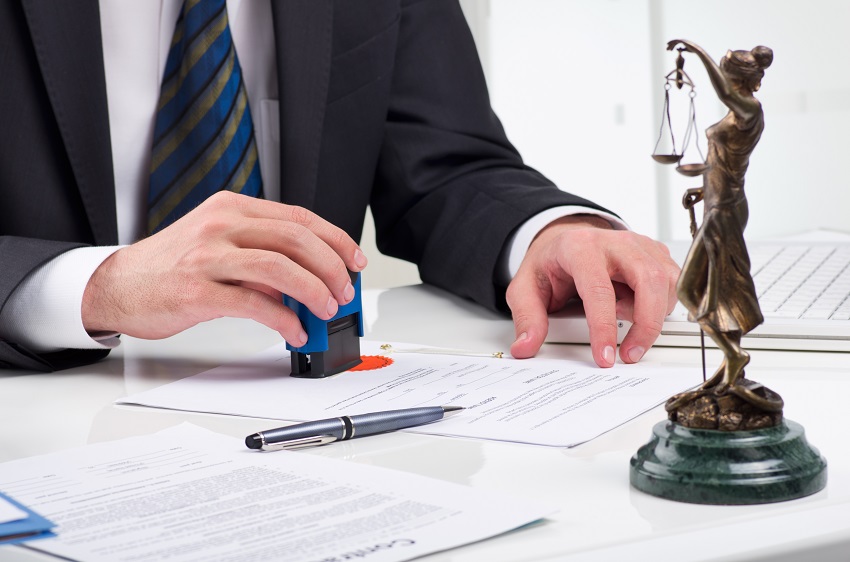 NMHC and NAA led a coalition of other commercial real estate trade groups this week in weighing in with the Senate Banking Committee and other key Senate leaders to express concern over a variety of corporate transparency legislative proposals meant to aid law enforcement in their investigation of shell companies engaged in money laundering, tax evasion and terrorism financing.
NMHC and NAA have been closely monitoring this activity as the efforts have been broadly targeted at increasing the transparency of the ownership structure of limited liability companies (LLCs) and real estate transactions, which would have a significant and negative impact on multifamily owners and investors. In fact, the introduction of this legislation comes on the heels of the House of Representatives passing the Corporate Transparency Act of 2019 in late October.
The letter argues that, while well-intentioned, several of the proposals under consideration could lead to negative, unintended consequences on the broader real estate market and have the potential to place a significant compliance burden on owners of small businesses classified as corporations and LLCs. Specifically, it would subject these businesses to potentially harmful privacy breaches and expose them to excessive and punitive damages. NMHC and NAA have been working with the sponsors of the various proposals in an effort to address our concerns, which include:
The significant operational and financial cost to enter every existing LLC into the database
Frequency of updating all LLCs in the database
The definition of beneficial ownership
Cybersecurity concerns regarding the creation of a new database
Financial and legal penalties for non-compliance
Controlling who has access to the information in the database
The Senate Banking Committee has held a series of recent hearings on this issue and appears poised to try to advance legislation in the near future. NMHC and NAA continue to work with Senate leaders to ensure whatever legislative package is advanced is not disruptive to the multifamily housing market at a time of great housing affordability challenges. To learn more about corporate transparency, please visit our advocacy page.
---