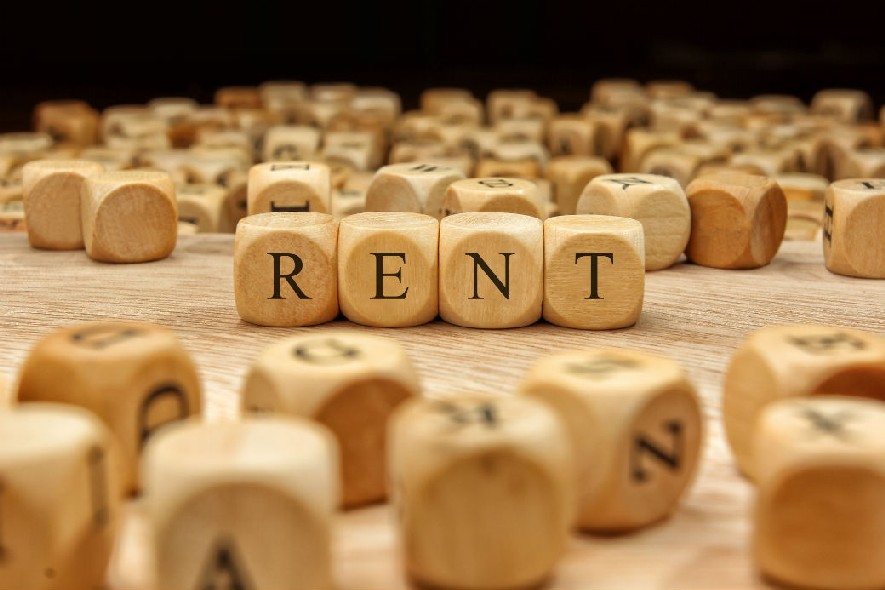 Legislation that would repeal the Illinois rent control preemption failed in the Illinois General Assembly on March 27 to pass the Commercial Law Subcommittee of the Judiciary-Civil committee. While this news is encouraging, the possibility of a repeal of the preemption remains a possibility over the coming months.
SHAPE (Supporting Housing Affordability, Progress and Equality) Illinois, a diverse group of allies including the Chicagoland Apartment Association has led efforts in Illinois to oppose legislation that would worsen housing affordability while encouraging the removal of regulatory barriers to stimulate the supply of affordable housing.
Housing affordability is a real challenge in Illinois as it is in communities across the country. NMHC played a leading role in last year's 20-point defeat of Proposition 10 in California and continues to work with industry stakeholders, allied groups and lawmakers in a number of states and cities to oppose blunt, harmful policy proposals like rent control. Instead, NMHC encourages lawmakers to consider comprehensive solutions that make meaningful progress in dealing with housing affordability challenges.
More information on rent control and NMHC's efforts can be found here.
---