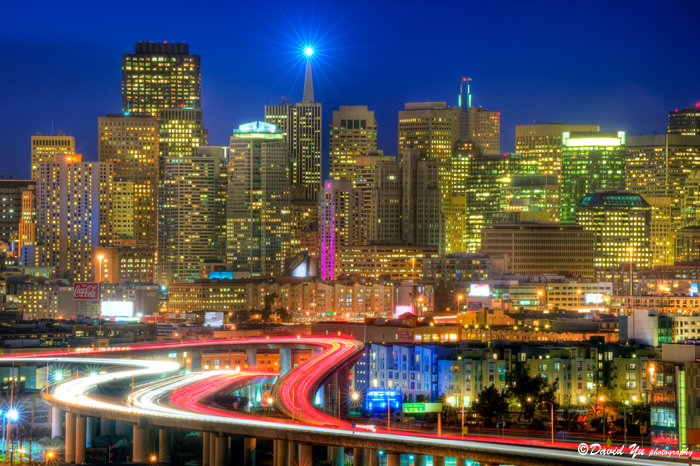 As reported previously, the FCC recently moved to preempt a small piece of a San Francisco mandatory access ordinance that NMHC and NAA have been tracking closely. The ordinance required the sharing of wiring owned by property owners even if it was already in use.
In its ruling, the FCC asserted that the mandated sharing of in-use wiring would hamper investment and maintenance of existing wiring and hinder the deployment of broadband by both providers and property owners. The majority of the ordinance still stands but the move by the FCC was welcome news to property owners for trying to clear up some of the uncertainty that continues to surround the law as it is implemented.
The move by the FCC to preempt the wire-sharing piece of the ordinance has drawn strong opposition from the City of San Francisco. The City filed suit on July 22 against the FCC in the U.S. Court of Appeals for the Ninth Circuit to undo the commission's decision. NMHC and NAA are reviewing the case.
The FCC's preemption is part of a larger Notice of Proposed Rule Making (NPRM) that aims to look at the state of broadband deployment and competition in multi-tenant environments (MTEs), which includes apartment communities, condominiums and traditional commercial properties.
NMHC and NAA are in the process of organizing a coalition and collecting critical data from real estate trade groups and property owners to forcefully defend the constructive role that facilities-based competition and strong partnerships between providers and property owners play in deploying broadband across the nation. The NPRM has yet to be published in the Federal Register and the industry will have 30 days to respond from date of publication.
---