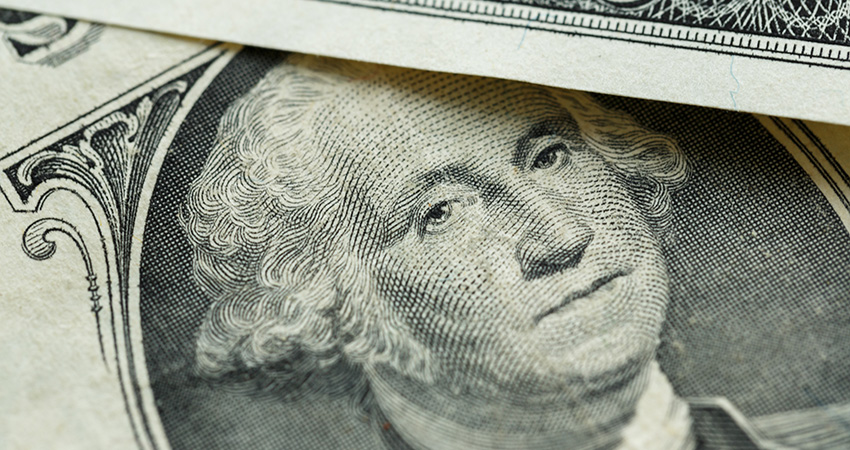 Financial markets were roiled over the past few weeks as possible indicators of a coming recession clouded the global economic outlook. The 10-year treasury rate, which many multifamily loans are indexed to, fell from 2.06 percent as recently as July 30 to 1.59 percent on August 22. This resulted in a significant increase in loan demand for multifamily debt. As one of the primary sources of debt for the apartment industry, the GSEs have experienced a dramatic increase in demand, but signals from the Federal Housing Finance Agency (FHFA) have raised concerns about the GSE's having an oversized presence in the debt markets.
Each year production caps are set by the GSE Scorecard issued by FHFA. The Scorecard is typically issued in November and NMHC and NAA have urged the FHFA leadership to be as transparent as possible in their deliberations and even to consider issuing the Scorecard earlier than normal to provide markets with clear direction.
Currently, it is too early to determine if there will be any change to the production caps from FHFA. In the meantime, the GSEs will continue to manage to their caps with their traditional approach, though, they may face new challenges related to rising loan demand.
Feeding anxiety around the housing sector was the news that the Treasury Department has delivered a report on housing reform to the White House. This comes as part of the President's directive to develop a set of plans of administrative and legislative steps needed to bring about housing finance reform. The contents of the report are currently unclear. However, on its delivery Senator Sherrod Brown (D- OH), Ranking Member of the Senate Banking Committee, warned the Administration that "carrying out its plan for ending control of Fannie Mae and Freddie Mac could destabilize the economy if it fails to protect the housing market."
NMHC and NAA are closely monitoring this evolving situation to determine impacts to the multifamily marketplace.
The most up-to-date information on housing finance reform can be found here.
---