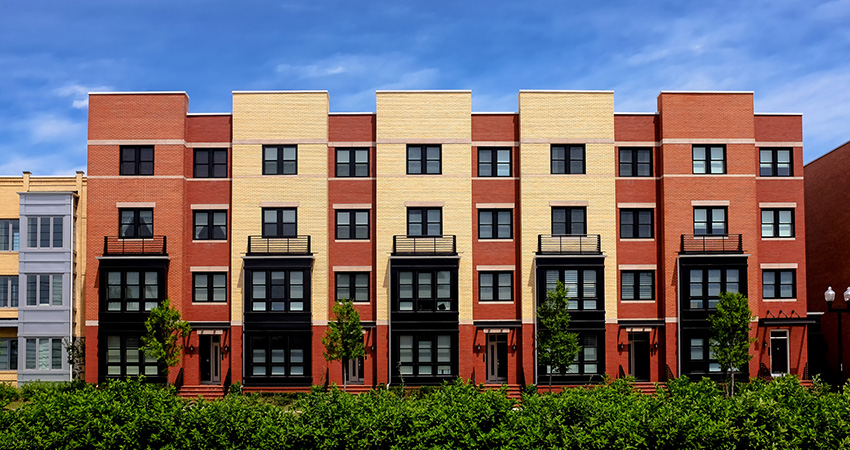 As more states are proposing – and some even implementing – statewide rent control measures, the policies are drawing national attention. In fact, a recent Washington Post editorial highlighted the return of rent control and the dangerous implications it can have when implemented.
Housing affordability is a real and growing problem nationwide that affects households at varying income levels. And although rent control is often proposed to address this crisis, it actually has the opposite effect – it exacerbates housing shortages, disproportionally benefits higher-income households and ultimately drives up rents.
These negative consequences, among others, are noted in the aforementioned Washington Post editorial, The economists are right: Rent control is bad. "The economists are right, and the populists are wrong. Rent-control laws can be good for some privileged beneficiaries, who are often not the people who really need help. But they are bad for many others," the article reads.
Read the full Washington Post article here and learn more about the negative effects of rent control by visiting NMHC's Rent Control Resource Center.
---