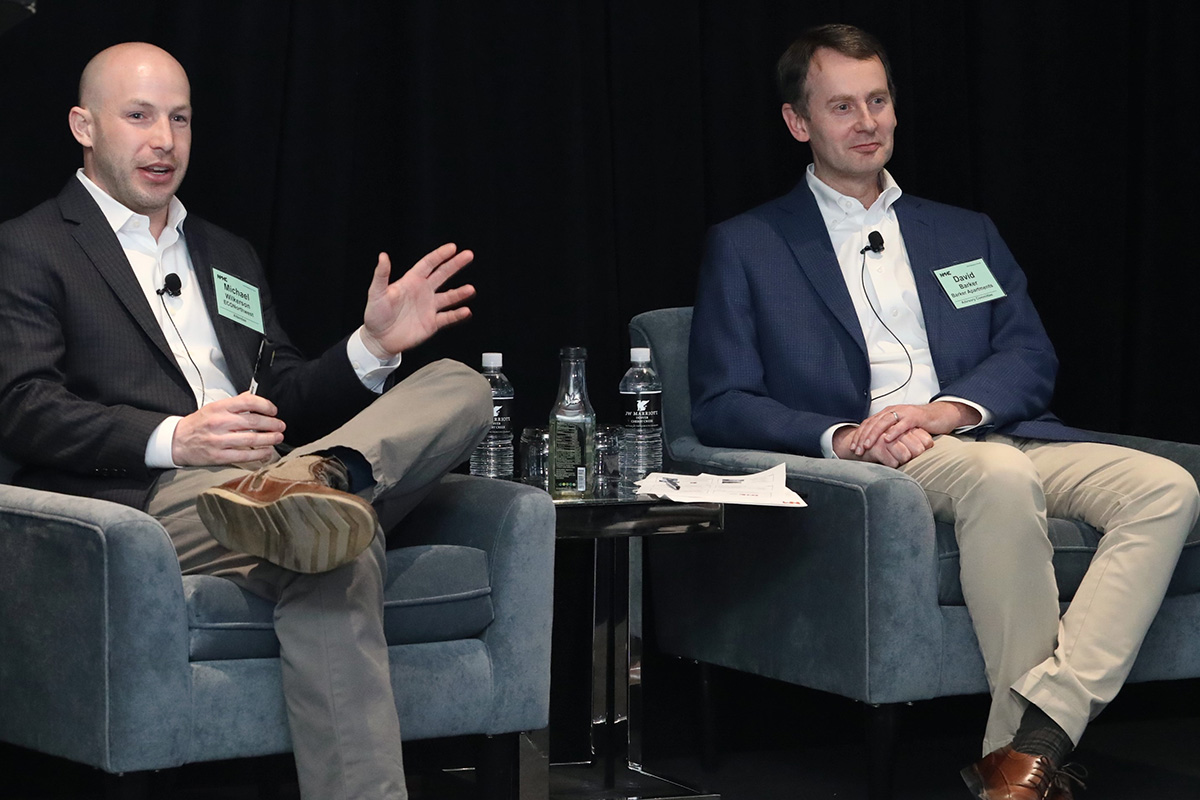 The current housing affordability crisis has been a long time in the making. Slow but consistent shifts in household formations, earnings, migration and development patterns have effectively eroded affordability to the point that it some aggressive moves to accelerate rental housing production to be able to course correct. That was the takeaway from researchers at the 2019 NMHC Research Forum.
David Barker, president of Barker Apartments, and Mike Wilkerson, partner and director of analytics for ECONorthwest, a regional economic consulting firm, set the stage with a presentation on housing underproduction. Click here to access presentation slides.
They discussed how, historically, the U.S. has started 1.1 housing unit (including both single family and multifamily) for every household formed. However, since 2000, that ratio has continued to slide. From 2000 to 2018, the average dropped to 1.0 new housing unit for every new household formation. And from 2010 to 2018, it fell to 0.9 new units to new households. This tells us that we are producing fewer and fewer homes even as the demand continues to grow.
"This trough is huge and unprecedented," explained Barker. "And we're only once again near hitting that historic ratio when we are at an economic peak."
Unsurprisingly, the result of this widespread undersupply is that households, and especially renter households, are spending a greater share of their incomes on housing. These growing cost burdens are evident in many areas of the country—even in those areas where incomes are rising the fastest. And regulation is only making the issue worse, as areas with more regulation also tend to have higher rents.
To get a better sense of the size of the problem and time and scale of efforts needed to address an undersupply, Barker and Wilkerson calculated that, from 2000-2015, 23 key states underproduced housing units to the tune of 7.3 million units. How long would it take to produce that many units? Given that the industry would need time to train labor and ramp up production, the researchers assumed a 20-year time horizon, which would mean about 366,000 new units per year. That's about a 26 percent acceleration over today's production rate.
Barker and Wilkerson suggested that adding density could be a strategy to help produce more units. And while there are many opportunities for additional densification and clear benefits from densification, there are iceberg-sized hurdles there, too.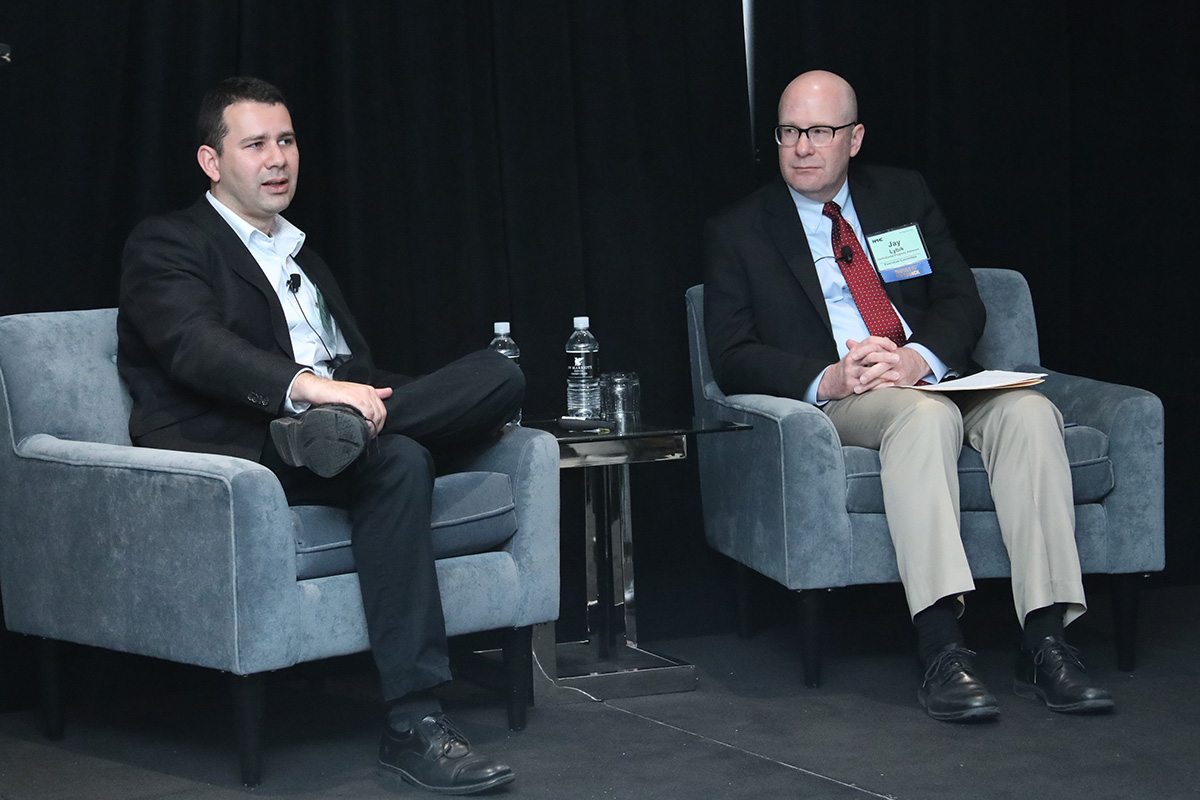 According Issi Romem, the chief economist at Trulia, who also presented at the forum, densification writ large has been slowing down in the U.S. over the last 30 years. Click here to access the presentation. Densification is also slowing down more in more expensive cities where affordability challenges are the greatest. As a result, density development patterns have shifted—from dense urban cores surrounded by circles of decreasing suburban density out to the periphery to large swaths of effectively dormant suburbs with pockets of dense construction and a sprawling periphery.
"America has stopped densification," Romem said. "That's not to say that there aren't examples of infill projects, it's just that we're two generations too young to know that it used to happen more."
To illustrate this point, Romem used densification in Los Angeles as an example. He said to move the areas with densities up from 4 homes per acre to 10 homes per acre, it would take 600 years based on the metro's rate of densification.
For Romem, these trends point to what he called a land-use "trilemma," where desired metro-level outcomes are only achievable at the expense of other laudable planning goals. He said there are three main things cities want: (A) to avoid sprawl, (B) to preserve affordability and social character and (C) to preserve the character of the built environment.
Using San Francisco as an example, if the city doesn't expand or densify, it ends up achieving outcomes A and C but it loses on B, affordability and social character. For a city like Portland, Ore., if it densifies, it avoids sprawl and possibly preserves affordability (assuming enough is built) but it will lose some of the character of its built environment.
It's clear that to slow much less correct the advancement of today's affordability challenges, new housing production is going to have to be accelerated and distributed in a greater variety of ways than currently underway.
---