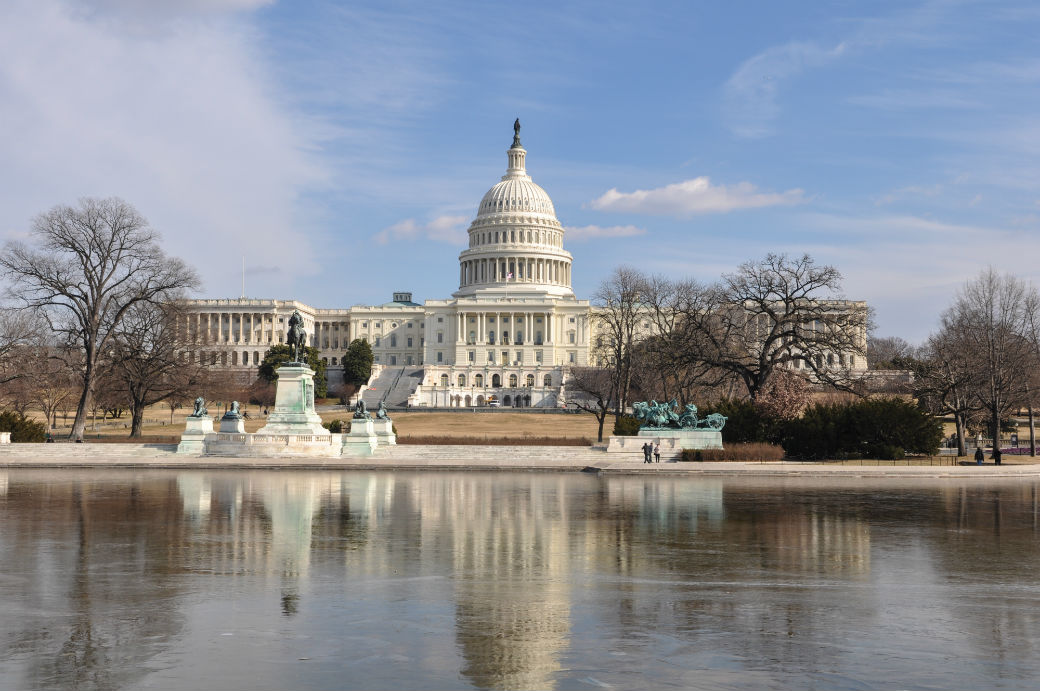 NMHC and NAA applaud the House Committee on Financial Services' action today on the passage of bi-partisan legislation, H.R. 4351, the Yes in My Backyard (YIMBY Act). This legislation aims to eliminate discriminatory land use policies and remove barriers that depress production of housing in the United States by requiring Community Development Block Grant (CDBG) recipients to report on the extent to which they are removing discriminatory land use policies.
Specifically, the YIMBY bill requires CDBG recipients to track and report on the implementation of certain land use policies that promote housing production, such as enacting high-density single family and multifamily zoning, addressing height limitations and encouraging and reducing minimum lot size.
Recent NMHC and NAA research found that we need to build 328,000 apartments every year between 2016 and 2030 to meet the nation's housing needs. However, the apartment industry faces significant barriers to new apartment construction, development and renovation. It is our hope that this bill will encourage the development of housing of all types, which would, therefore, lessen the affordability challenge.
In addition to the YIMBY bill, the Committee also approved H.R. 5187, the Housing is Infrastructure Act.
The Housing is Infrastructure Act, sponsored by House Financial Services Committee Chair Maxine Waters (D-CA), makes bold investments in our nation's housing stock and looks to remove barriers to the development of multifamily rental housing by providing $10 billion in a CDBG set-aside to incentivize states and cities to eliminate impact fees and responsibly streamline the process for development of affordable housing.
Our nation is facing a housing affordability crisis, which is why are proud to have worked with Congress on these bills. We are encouraged by the Committee's focus on this important issue and commend the authors of the bills for their efforts.
NMHC and NAA will continue to work with lawmakers in both parties as these bills move forward on both of these pieces of legislation as well as other approaches aimed at bringing forth real solutions to the housing affordability crisis.
To access our full letter of support, please click here. Check out NMHC's advocacy page to learn more about the affordability challenge.
---