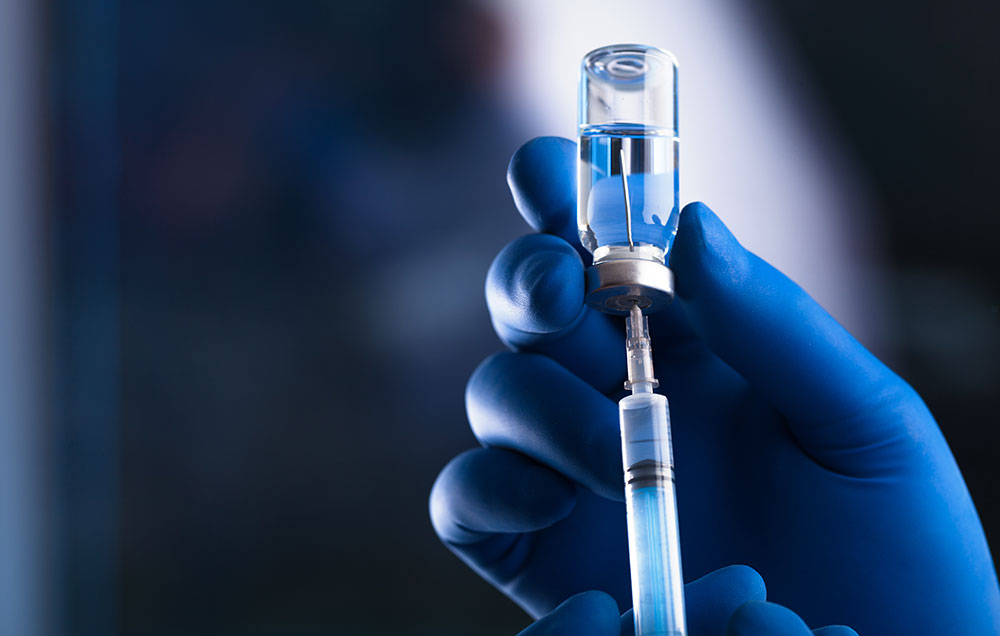 As coronavirus vaccines begin to rollout across the country, apartment firms are naturally asking when their frontline employees will have access to them. Thanks to NMHC's advocacy work at the outset of the pandemic, residential property management staff and residential construction workers are designated as essential workers under the Cybersecurity and Infrastructure Security Agency (CISA) Critical Infrastructure guidance.
CISA rightly acknowledges that apartment communities are part of our nation's critical infrastructure given our role in providing shelter to millions of Americans.
While vaccine distribution plans will ultimately be developed by states and local jurisdictions, many of those policymakers will rely on the CISA Essential Critical Infrastructure Workers designation in developing their programs. Importantly, the Center for Disease Control and Prevention (CDC) is also using the CISA Essential Critical Infrastructure Workers designation as they provide further vaccine distribution guidelines,
Since prioritization plans will be developed at the state and local level, it will be important for apartment firms to make the case for making apartment property management staff and construction workers among the first tranches of workers to get vaccinated. NMHC will continue to work with federal agencies to ensure that apartment workers are prioritized as the COVID-19 vaccine rollout continues.
Visit nmhc.org/COVID19 for further resources on COVID-19.
---