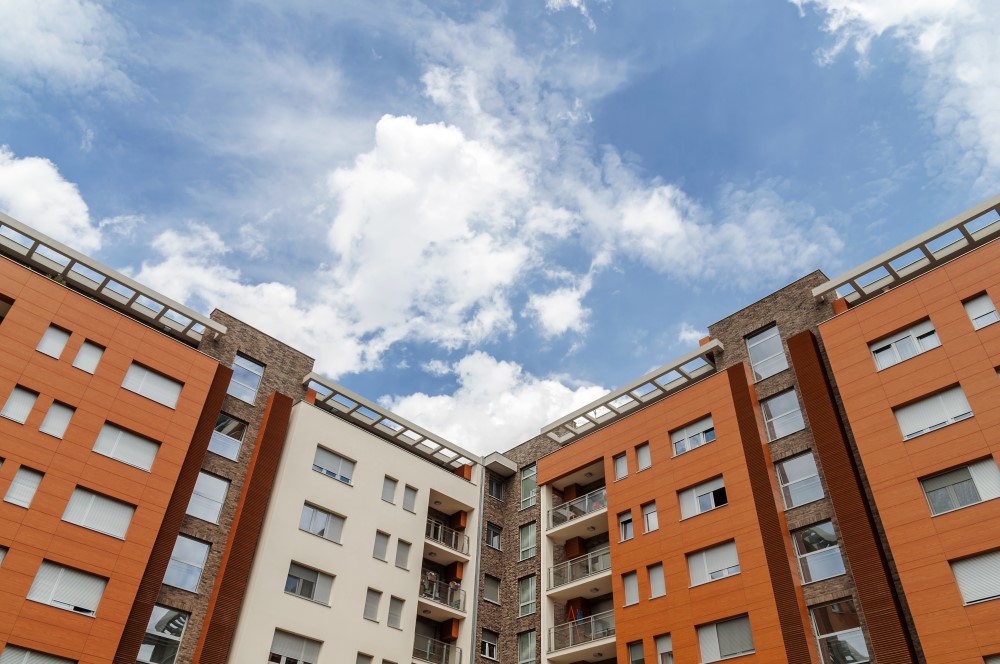 On December 21, 2020, the EPA finalized regulations on dust clearance levels to protect against exposure to dangerous levels. The rule, which follows an earlier revision to the lead hazard standard, updates standards for dust lead clearance levels (DLCL) on floors (10 μg/ft2) and widows sills (100 μg/ft2) in conformance with the hazard standard.  
Any activities that disturb painted surfaces in federally assisted (pre-1978) housing that hasn't been certified as lead-free, must include laboratory conducted clearance testing of surfaces to ensure that detectable lead levels are below the hazard standard. Also, following the abatement of lead coated surfaces, clearance testing is required.
In promulgating the rule, the Agency notes that the revised standards will not apply retroactively; "this final rule will not impose retroactive requirements on regulated entities that have previously performed post-abatement clearance testing using the original DLCL."
NMHC will continue to keep members apprised of EPA actions. To access further information on NMHC's advocacy work, please visit the NMHC advocacy webpage.
---