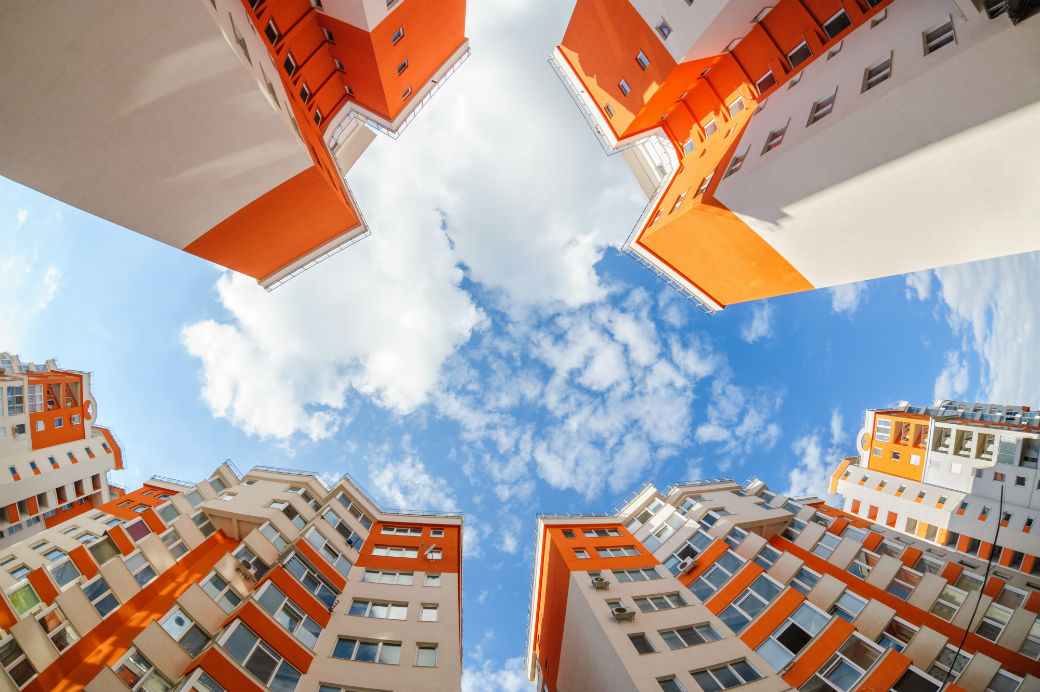 On July 20, the Federal Housing Finance Agency (FHFA) held a listening session on proposed changes to the multifamily radon testing protocols for loans purchased by the Enterprises (Fannie Mae and Freddie Mac). FHFA's objective in holding the listening session was described as:
The purpose of the listening session is to receive input and feedback from a diverse set of viewpoints on issues related to multifamily radon testing and mitigation to inform FHFA and the Enterprises' decision making. Our primary goals are to:
Bring together radon technologists and scientists, lenders, borrowers/property owners, government officials, industry groups, environmental professionals, and people with lived experience to explore perspectives, as well as identify opportunities and challenges to address radon exposure at multifamily properties.
Identify opportunities for the industry to improve data collection to better quantify the size and scope of the problem.
As previously reported, NMHC co-authored an industry coalition letter in response to an inquiry from FHFA regarding the impact of changing the radon testing protocol for the Enterprises. The listening session was one of the recommendations NMHC put forth in the industry letter.
The listening session drew significant industry interest and according to FHFA it was the largest number of speakers and attendees ever experienced by the agency. Approximately 40 speakers participated in the session. Participants expressed widely diverse viewpoints that ranged from supporting the adoption of the suggested protocol, to supporting a more cautious approach that seeks to better understand the efficacy, cost and implementation challenges prior to implementing the greatly expanded testing protocol.
NMHC's Dave Borsos and Eileen Lee participated in the listening session and represented the Council. NMHC is dedicated to supporting protocols that protect the health and safety of apartment residents. During the session, Dave Borsos expressed support for a more cautious approach that strikes a balance between a well-designed and implemented testing protocol and the paramount importance of the safety of residents. FHFA is accepting written comments until August 6. For more information on the current radon standards or to submit additional comments, visit FHFA's website.
---