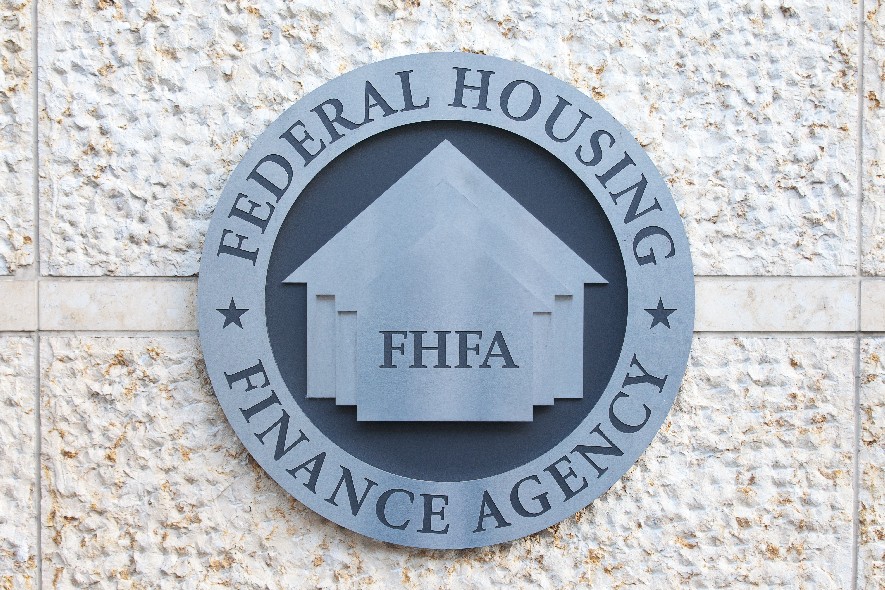 The Federal Housing Finance Agency (FHFA) announced their selection of a financial advisor that will develop a plan to help the GSEs raise capital and exit from conservatorship. Houlihan Lokey (HL) is a global investment bank and has led the rankings in advising firms on financial restructuring for a number of years.
HL appears to be well positioned to advise FHFA on the financial restructuring of the GSEs and what path it can take to raise capital as part of the plan to have the GSEs exit from conservatorship. "Hiring a financial advisor is a significant milestone toward ending the conservatorships of the Enterprises," FHFA Director Mark Calabria said in a statement. "The next major milestone for FHFA is the re-proposal of the capital rule, which will happen in the near future." Calabria has stated that he intends to release the new capital framework sometime in early 2020.
NMHC and NAA will monitor progress and provide commentary as the capital framework is developed and the plans of HL are rolled out. For more information on our ongoing advocacy work as it relates to GSEs and housing finance reform, please visit our advocacy page.
---