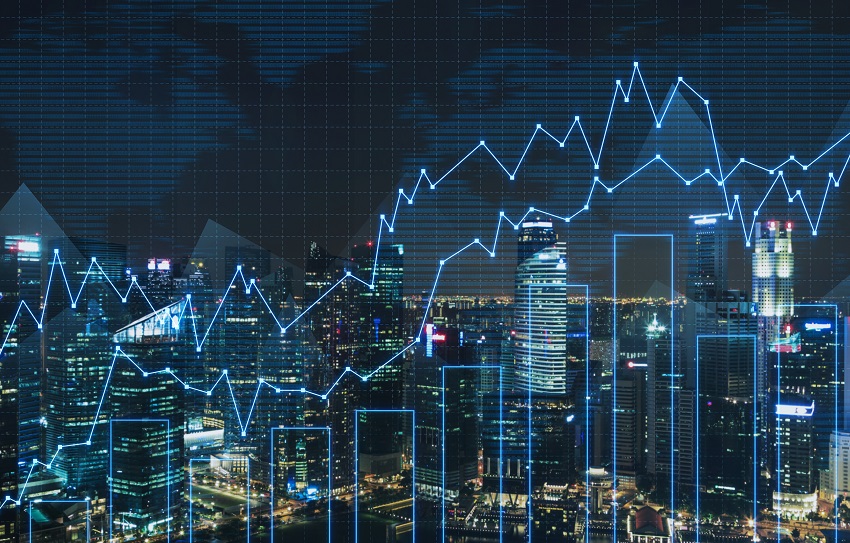 On May 28 the Federal Housing Finance Agency (FHFA) announced that Fannie Mae and Freddie Mac (the Enterprises) are launching new websites with new resources for lenders and investors for the transition from the London Interbank Offering Rate (LIBOR) to the Secured Overnight Financing Rate (SOFR).
LIBOR is expected to stop being quoted by then end of 2021. The rollout of these resources is to help facilitate the transition away from LIBOR. All loans purchased or securities issued by the Enterprises, both single family and multifamily, will be impacted by the transition away from LIBOR.
"To protect our nation's housing finance markets, FHFA has directed the entities we regulate to transition away from LIBOR. These resources will help market participants to likewise move away from LIBOR in a safe and sound manner," said FHFA Director Mark Calabria.
The Enterprises websites include recommended action steps for stakeholders impacted by this change, key milestones, policies, procedures and a jointly published LIBOR Transition Playbook and Frequently Asked Questions (FAQ). Links to the Enterprises' websites are provided below:
For more information regarding recent actions by FHFA, please visit the NMHC advocacy webpage.
---