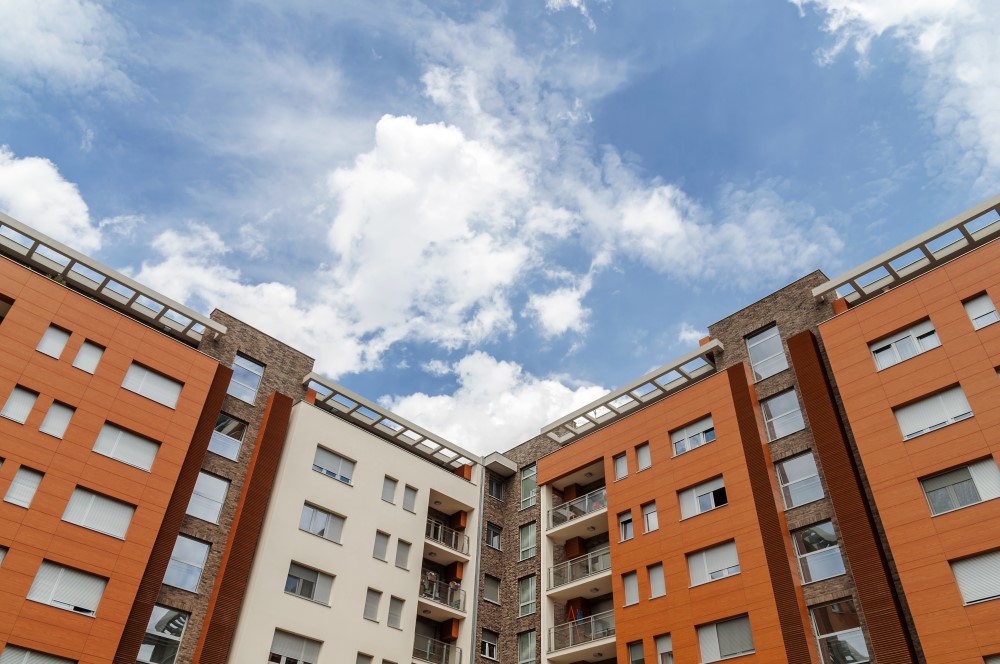 On July 20, FHFA released a proposed rule extending the multifamily housing goals for Fannie Mae and Freddie Mac through 2021.
Rather than releasing a three-year goal as part of the proposal (as it has in the past), FHFA cited the COVID-19 pandemic to explain why they were releasing a short-term, one-year goal proposal. The multifamily housing goals are in line with the current requirements requiring that at least 315,000 units financed by the Agencies must be made available to low-income tenants, with 60,000 set aside for very low-income tenants.
More details can be found here. For more details on FHFA and NMHC's recent advocacy efforts, please visit the NMHC Advocacy webpage.
---