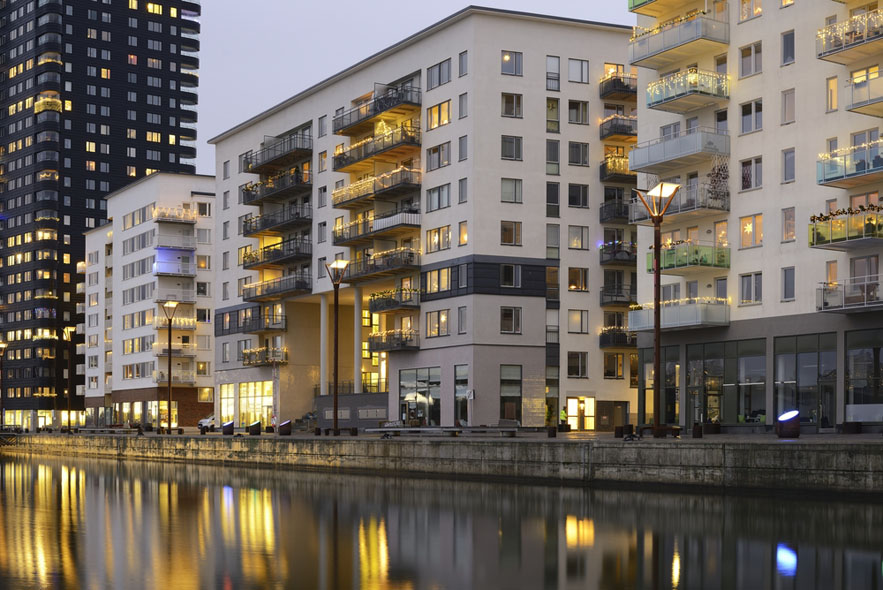 On October 27, FHFA released a finalized Strategic Plan for 2021-2024, laying out priorities for the Enterprises and their regulator for the coming four-year period.  
The release concludes a comment period beginning in September, when a draft Strategic Plan was released for stakeholder review. FHFA did not signal any substantial deviation from previous policy in the final Plan, instead using the release to emphasize the applicable statutory mandates for the regulator and steps necessary for the Enterprises to exit conservatorship.  
The Strategic Plan is non-binding for future policy decisions from FHFA and functions as a broad signal to stakeholders of goals and priorities for FHFA in the coming years.
For more information and additional updates, please visit the NMHC Advocacy webpage.
---