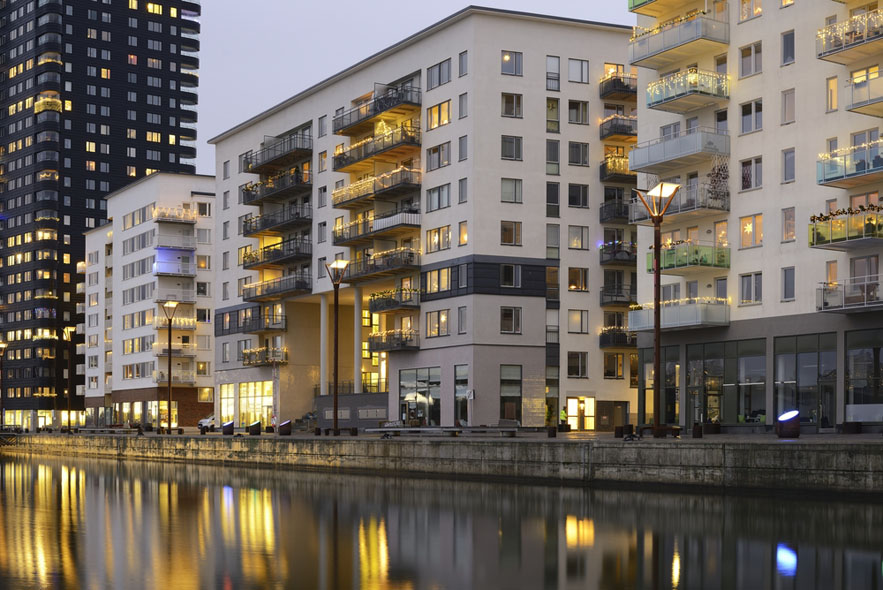 This week, NMHC endorsed bipartisan legislation that will provide a new tool aimed at encouraging greater community development and inclusive neighborhood revitalization. Introduced by Representatives Earl Blumenauer (D-OR-03), Mike Kelly (R-PA-16), Darin LaHood (R-IL-18), and Dan Kildee (D-MI-05), the Revitalizing Economies, Housing and Business Act (REHAB Act) includes:
a 15% tax rehab credit for buildings that are more than 50 years old, not certified historic structures, and are within one-half of a mile of a public transportation station; 
expanded credit eligibility to include building expansion on the same block; and 
a bonus credit of 25% for expenses related to public infrastructure upgrades and rent-restricted housing.
Once the COVID-19 outbreak is contained, the nation will need to turn its focus to the task of rebuilding the economy and putting Americans back to work. A major infrastructure package will be an important next step to help the country recover and to avoid a deepening of the housing affordability crisis.
NMHC will continue to push for new mechanisms and incentives like this to be included as part of an infrastructure package. For more information on NMHC's recent advocacy work, visit the NMHC Advocacy webpage.
---