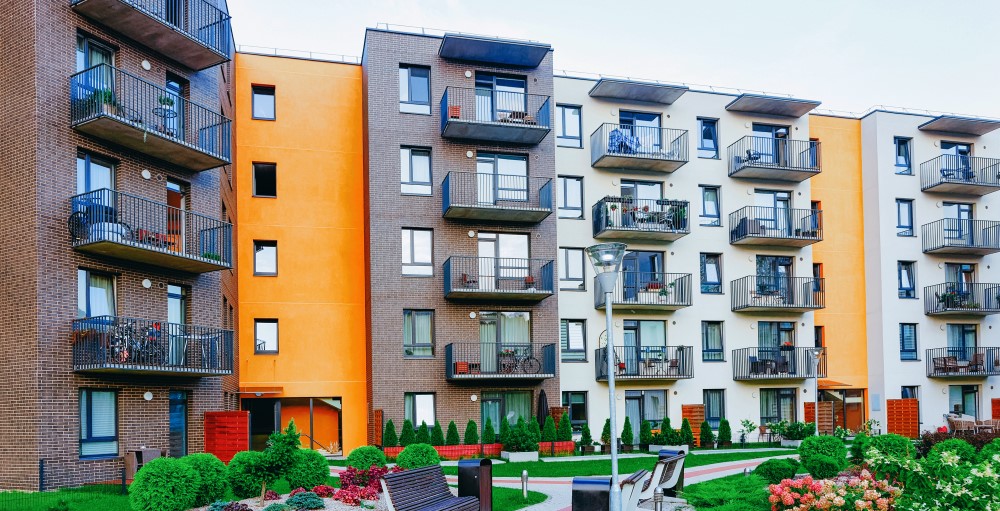 NMHC staff  met with senior officials at the Federal Housing Finance Agency (FHFA) on  October 13  to provide an update on market conditions facing the multifamily industry.
Caitlin Walter, NMHC's Vice President of Research, and Dave Borsos, NMHC's Vice President of Capital Markets, provided details on the  Impact of COVID-19 on industry performance using analysis from data products such as NMHC's construction surveys, NMHC Rent Payment Tracker, and the Census Household Pulse Survey. They also highlighted the  importance of federal support  for  renters, property owners and managers and provided an overview of the availability of capital  and the  decrease  in  transactional activity.
NMHC meets quarterly with FHFA to provide information as FHFA works to determine the size of the multifamily market and whether an adjustment to the production cap is warranted. FHFA is expected to soon announce the multifamily lending caps for Fannie Mae and Freddie Mac.  
On October 14, the Office of Multifamily at HUD released an update of its Multifamily Stakeholder Questions and Answers COVID-19 resource, which is intended to provide guidance and clarification of HUD's policies.
For more information on these topics, please visit  the NMHC  finance and capital markets page.  For further updates on COVID-19 related advocacy efforts, please visit the NMHC COVID-19 Advocacy Hub.
---