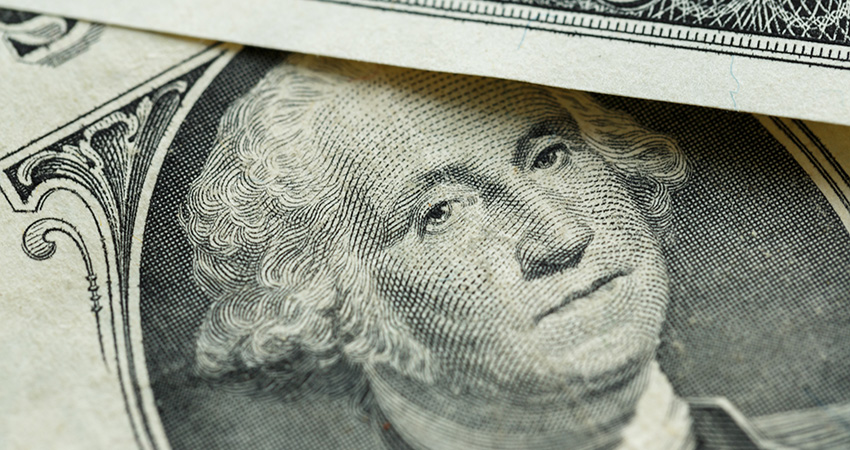 After the Small Business Administration (SBA) previously announced that it would review any Paycheck Protection Program (PPP) Loan exceeding $2 million, the Agency added this week that all borrowers with original loan amounts of less than $2 million, "will be deemed to have made the required certification concerning the necessity of the loan request in good faith."
Further, for borrowers receiving loans over $2 million, SBA said they will be subject to review for compliance, including certification and economic need. However and notably, "If SBA determines in the course of its review that a borrower lacked an adequate basis for the required certification concerning the necessity of the loan request, SBA will seek repayment of the outstanding PPP loan balance and will inform the lender that the borrower is not eligible for loan forgiveness." SBA added that borrowers who repay their loans after receiving notification from the SBA will not be subject to administrative enforcement or referrals to other agencies. Lastly, SBA extended the deadline for returning PPP loans who had access to other sources of capital until May 18.
Relatedly, NMHC and NAA submitted a joint comment letter on May 15 to the SBA urging that the Agency clarify congressional intent that all types of multifamily firms with 500 or fewer employees are eligible for PPP loans. Unfortunately, and despite clear Congressional intent, the SBA's Interim Final Rule implementing the PPP created doubt on whether owners and operators of multifamily businesses are eligible to receive PPP loans. A copy of the joint letter can be found here.
NMHC has also released a FAQ document that is intended to provide further background for multifamily firms exploring the PPP. 
---