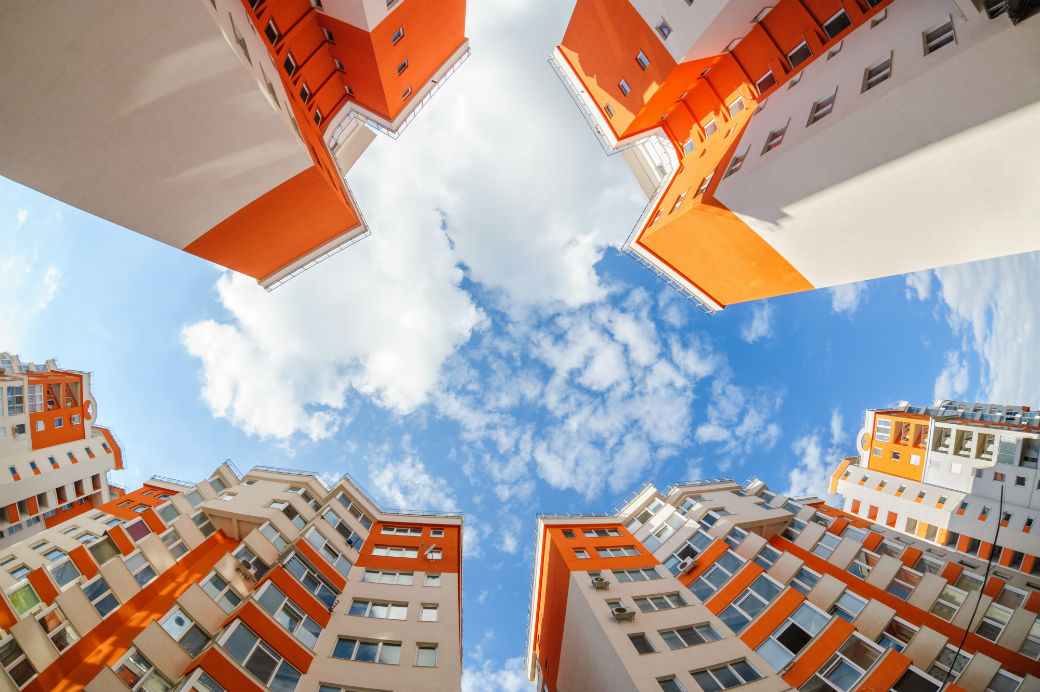 As many states and jurisdictions begin a phased relaxation of COVID-19 related closures and restrictions, businesses—including many apartment firms—have begun to question what protection exists for them against liability claims from employees, customers and the general public who access their facilities.
As reported previously, the issue is being debated in Congress and this week the Senate Judiciary Committee held a hearing to examine the topic and the appropriate role of the federal government. NMHC has been monitoring the issue closely and has urged lawmakers to strike a careful balance that protects apartment firms from lawsuits related to COVID-19 and the resumption of normal operation.
The Senate hearing highlighted bipartisan calls for more clear and definitive guidance for reopening of businesses from the federal government and in particular the Centers for Disease Control (CDC) and the Occupational Safety & Health Administration (OSHA). Some lawmakers argued that strengthening these guidelines may be sufficient enough to provide liability protections for businesses, yet others have pushed for a legislative solution to ensure protections are clear. With an uncertain public health landscape, it is clear that the debate on this issue will continue for some time. Expectations are that Senate Republicans may attempt to include legislation to address the business community concerns in any upcoming COVID-19 related relief packages that are considered by Congress.
As the issue is debated, NMHC firms are encouraged to closely follow guidance from federal, state and local public health authorities and to consult with counsel on their phased reopening plans to ensure they are implemented in a way that protects employees, residents, contractors and prospective residents, while also limiting possible liability claims. NMHC has published advisory guidance and information for firms' reopening plans that can be found at NMHC's COVID-19 Hub along with other information on NMHC's advocacy work and additional COVID-19 resources.
---