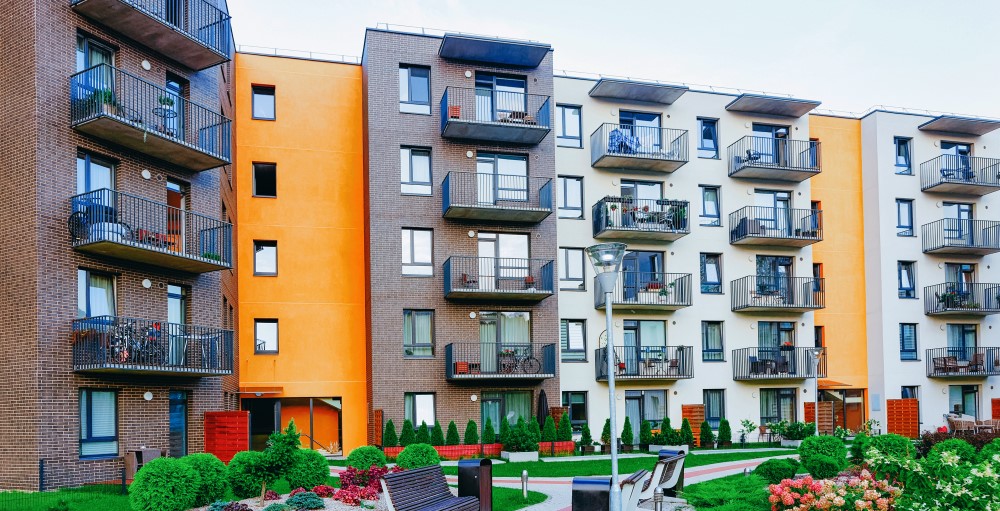 The Treasury Department and Internal Revenue Service (IRS) on January 6 issued guidance clarifying that expenses financed from forgiven Paycheck Protection Program (PPP) loans are fully tax deductible.
While the Treasury Department and IRS had previously taken the opposite position, Congress passed COVID relief legislation in December 2020 mandating the change. NMHC has strongly advocated for congressional action to address this issue.
For more information on NMHC's advocacy work on this topic, visit the NMHC COVID-19 hub.
---