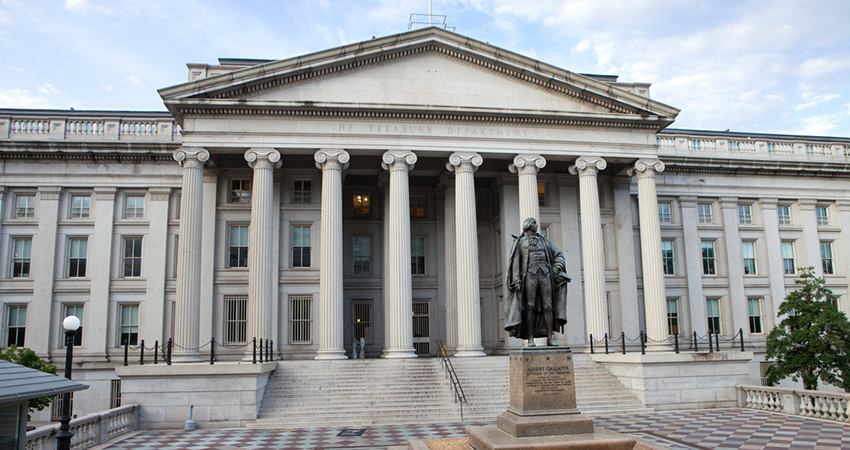 On May 7, Treasury, in coordination with the White House American Rescue Plan Implementation Team and HUD, released the allocation of the additional $21.6 billion under the American Rescue Plan for Emergency Rental Assistance (ERA 2). In concert with the additional funds, new guidance pertaining to the Emergency Rental Assistance Programs (ERA 1 and ERA 2) was also released.
Per the new guidance, "The Biden-Harris Administration is implementing additional, stronger guidance to spur more funds getting to those renters most desperately in need of assistance to avoid evictions and secure housing stability."
The new guidance breaks down several barriers raised by the industry—including those related to documentation, the scope of qualified expenses and federally assisted household eligibility. In line with recent NMHC advocacy efforts, the new guidance specifies that eligible, federally assisted households should not be denied ERA 2 assistance. It also dictates that grantees should "avoid establishing documentation requirements that are likely to be barriers to participation for eligible households."
The Administration has also acknowledged "that there may be increased need over the coming months for more hard-pressed renters to find new housing," a recognition that alternative housing options will be an important consideration for some individuals. To that end, Treasury has widened the scope of qualified expenses to include "moving expense, security deposits, future rent, utilities and the cost of a transitional stay in a hotel or motel when a family has been displaced."
Treasury has also announced they will be establishing an online hub of local emergency rental assistance program links to make it easier for renters and landlords to find programs in their area—something that NMHC has continued to push for.
Although NMHC is pleased that the Administration is taking steps to more efficiently disburse these critical funds, the new guidance also included provisions that could be potentially challenging for the industry.
Unfortunately, the Administration did not address solutions to overcome the barriers created when residents are non-responsive. And, unlike the first round of funding, the new guidance states that ERA 2 funding must be made available to renters "first and immediately." Implications for this new requirement are still unclear. However, many are interpreting this to mean that renters may now receive funding directly—rather than the current practice of housing providers receiving it on their behalf. In addition, the Administration has "strongly encouraged" grantees to "require that landlords not evict tenants for non-payment of rent for 30 to 90 days longer than the period covered by the emergency rental assistance."
---