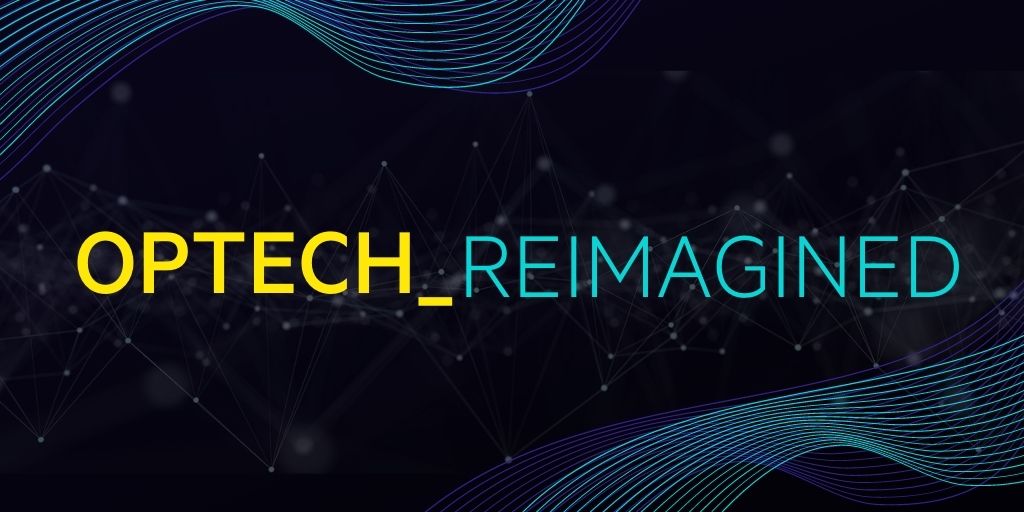 It's time to reimagine the way we interact with our residents, the way we operate our communities, the way we run our businesses, as well as our relationship with innovation. So, say goodbye to the old ways and start thinking about building a better tomorrow.
That's been our guiding principle as we reimagined OPTECH. We hope you'll take the same sense of possibility and optimism with you as you attend this year's virtual conference and return to your important work re-charged and re-invigorated with a renewed sense of purpose.
We are redefining supplier interaction, peer-to-peer networking, and data and knowledge sharing for the new normal. More details are coming soon, so sign up now and be the first to hear about how NMHC is reimagining OPTECH 2020.
---