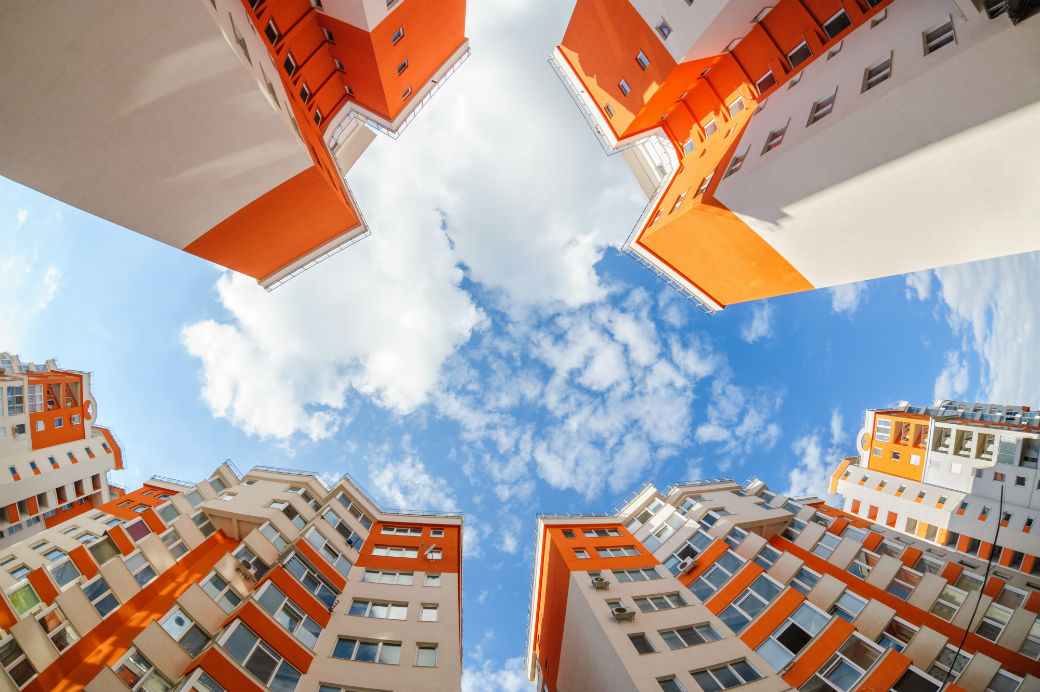 As previously reported, the Centers for Disease Control and Prevention (CDC) announced an extension of the federal eviction moratorium through June 30, 2021. Following the extension, the CDC this week published updated eviction moratorium FAQs.
Importantly, the FAQs provide information related to various changes made in the latest extension that impact the applicability and operational elements of the CDC Order. In addition, the FAQ still dictates that the "Order itself does not require landlords to make tenants aware of the Order and Declaration." However, it raises the possibility of liability stemming from other federal or consumer laws and does cite that "landlords are encouraged to tell their tenants about the Order."
The FAQ also recognizes the role of federal, state and local courts in applying the Order, so NMHC reminds housing providers to consult with legal counsel about possible impacts to eviction policies and practices in their jurisdictions.
---